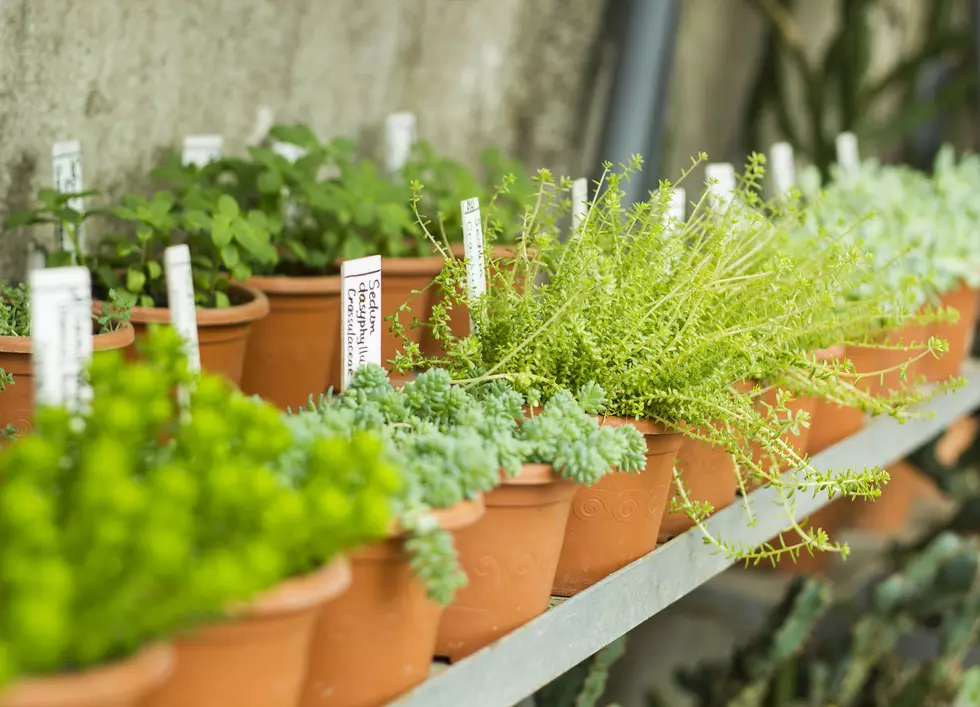 New Plant Store In East Aurora
dmf87
If you're looking for new place to get plants for your home or garden, good news!
The Plant Shack opened its doors at Knox Farm State Park on Friday in East Aurora. Not only will it have different kind of house plants but it will include gifts and decor as well.
You can even exchange plants with others in store!
The Plant Shack is located at 437 Buffalo Road in East Aurora.