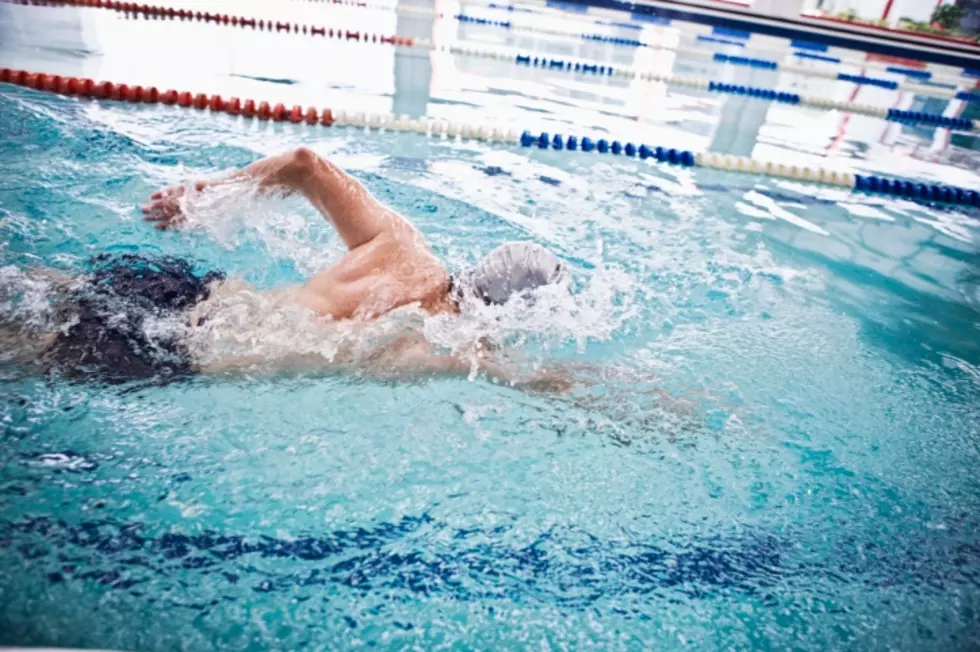 New Rules For Section VI and Monsignor Martin Spectators
Jupiterimages
Spectators are going to be allowed to be in the stands to watch their favorite athletes for basketball and swimming this year.  But there are some rules they will have to follow.
Parents love to support their kids.  It's something that has been hard to do when it comes to sports and keeping them safe in the midst of a pandemic. You can't very well pack stands with spectators and ask them to stay socially distant at the same time.  However, as numbers continue to go down, restrictions are being eased and soon, parents will be able to be in the stands to cheer on their kids.
According to WKBW, Section VI and the Monsignor Martin leagues will be allowing some spectators to attend basketball and swimming meets this winter. The other sports included in the winter sports category like skiing, bowling, and hockey all happen at individual sites other than the school.
For basketball and swimming though, the rules will vary from school to school depending on the size of their venue. For now, the home teams will be allowed to have up to two spectators per student-athlete. The spectator rule is up to each individual school and whether or not they can safely adhere to the two spectators per athlete rule.
As a parent myself who had to cheer at a zoom screen for my daughter's swim meets this past season, I can say that even though this is limited, it is still much better than having to watch it over a computer.
KEEP READING: Here are 50 of the most famous sports goofs