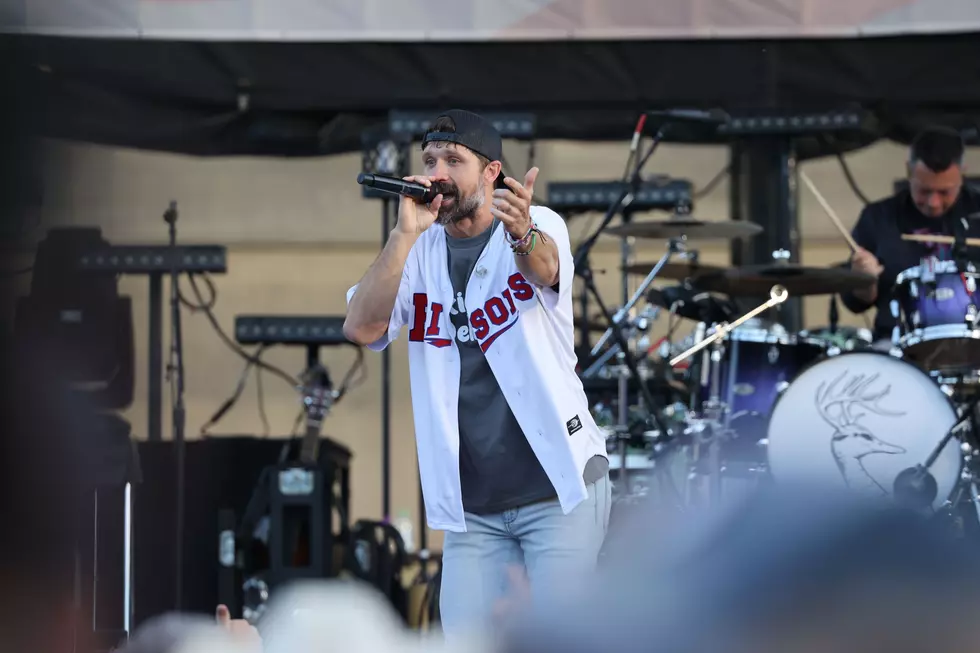 New Walker Hayes Tune Shouts Out A Buffalo Favorite [LISTEN]
Oakview Marketing LLC
Walker Hayes was in Buffalo for the WYRK Taste of Country and his new song sure is fun! If you missed the show in Buffalo in June, there is another great opportunity to see him this week in Western New York...IF you have a ticket.
The Cattaraugus County Fair is happening this week in Little Valley, New York and the Walker Hayes show has SOLD OUT and will be one of the highlights of the summer.
In the song, Ya'll Life, Walker Hayes says over and over that "It ain't no thang but a chicken wing".
Said y'all, I got that Wiffle ball, bat flip swag in my walk
Down in 'Bama where they grammar got some country in it, y'all
'Nana pudding, prayer chains, tailgates in them jeans ain't no thang But a chicken wing, nah
(Ain't no thang but a chicken wing)
The Walker Hayes vibe is something special for sure. Our kids have been learning the songs and dances that go with them. Walker is a great entertainer but what makes him unique is that he is also a great person on and off the stage. With an inspiring story that he freely shares on stage and in interviews and I can't think of a better venue for Walker to play in than The Cattaraugus County Fair! IF you have a ticket, get there early and don't miss Cooper Alan! According to my co-host, Kadie Daye, Cooper is a lot like Walker Hayes with a deeper voice and lots of energy!
Boat Parade On Lime Lake
20 Lunch Spots You Need To Try In Buffalo, New York
Here are 20 places for lunch recommended by fellow Buffalonians that you may not have tried yet!
5 Things Buffalonians Would Make Illegal If They Could