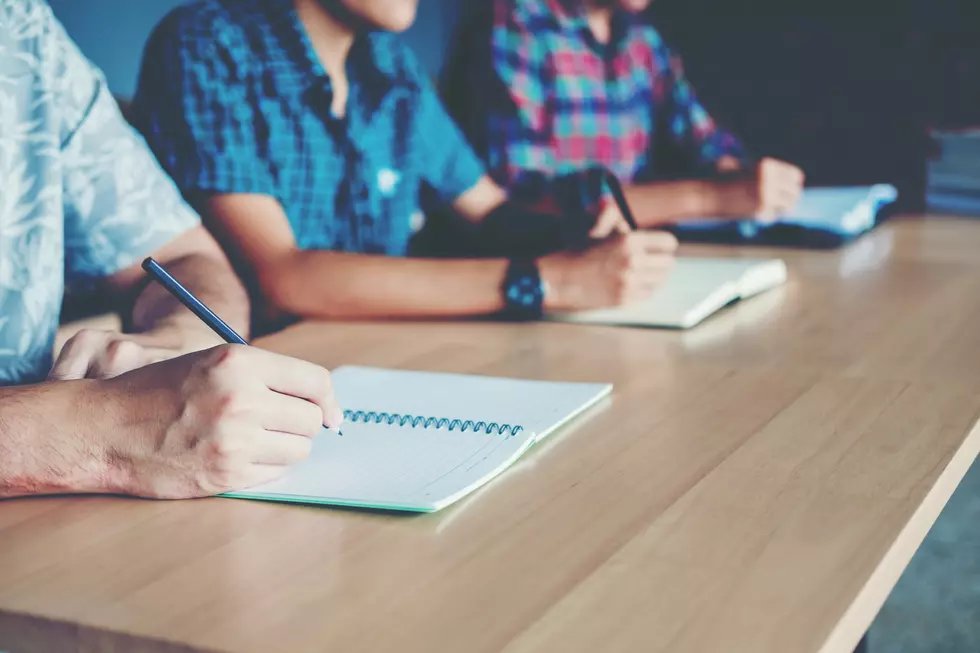 New York Cancels U.S. History And Government Regents Exam
SARINYAPINNGAM
The New York State Department of Education has decided to cancel regents exams once again.  This time to avoid trauma for some students.
The New York State Department of Education made the announcement today that they will be canceling the U.S. History and Government Regents Exam this year that was supposed to take place in June.
The decision is a direct result of the mass shooting in Buffalo and comes just weeks later.
The Department of Education says it has been looking into ways to support students and schools across the state. This included a review of the content of this year's exams.
"During that review, our experts determined that there is content on the new Regents Examination in United States History and Government (Framework) that has the potential to compound student trauma caused by the recent violence in Buffalo," Betty Rosa,  Department of Education Commissioner

 
The original date of the exam was June 1st.  Because they are all already written and packaged, they will not have enough time to rewrite and redistribute them without the content in question.
The Board of Regents will be asked instead to grant a graduation exemption for students who were scheduled to take the exam in June and August of this year, as well as January 2023.
The last time regents exams were canceled was in January of 2022 as a result of the ongoing pandemic. As it is, the last time students in New York State took a Regents Exam was January 2020.
At this point, no other Regents exams have been impacted by this decision.
Top 10 WNY Public High Schools According To US News and World Report
Check out the latest ranking of Public High Schools in WNY according to US News and World Report.
The Best High School Rivalries In Western New York
East vs West, TNT, Paw Vs Claw, here are the best High School rivalries in Western New York
Top School Districts In WNY
Here are the latest rankings of School districts in Western New York.