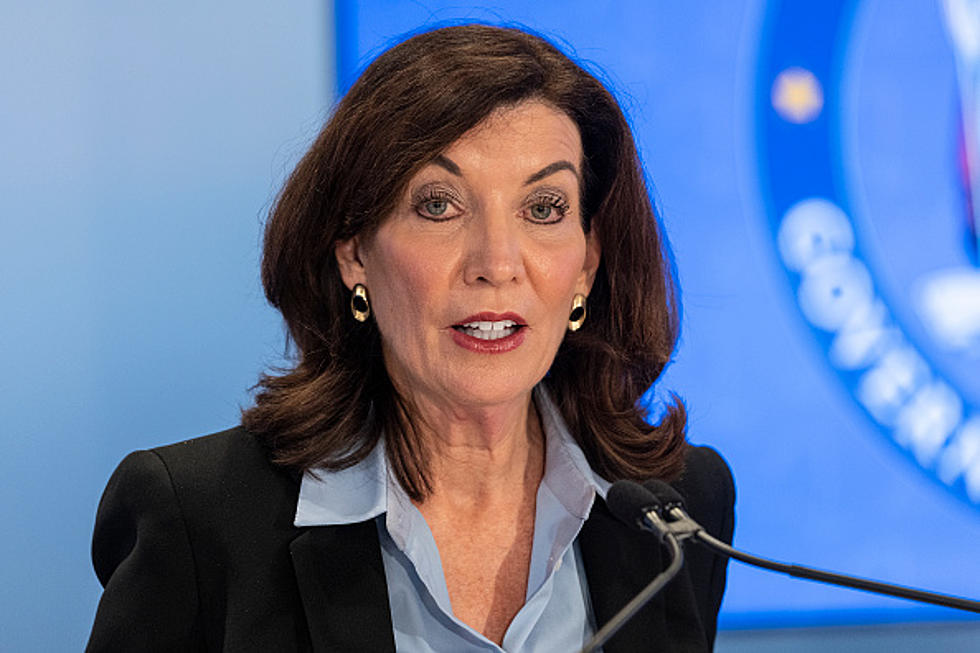 New York State Law Bans Resell of FREE Buffalo Bills Tickets
Getty Images
People are mad and rightfully so.
Tickets for the Buffalo Bills training camp became available on Monday, June 26 and within hours people were getting TICKED on social media. The tickets for training camp were FREE, but you had to claim them and there was a limit on how many you could have. You could only claim 2 different practices and get up to six tickets per practice.
Some people immediately tried to sell those tickets--some tickets we saw were priced at $160 per ticket. The FREE ticket was suddenly becoming an income source for some people.
If you are selling your free Buffalo Bills training camp ticket, you are actually breaking New York State law. You cannot resell free tickets.
There is a lengthy document regarding ticketing laws in New York State that protect people who are trying to buy sporting events and concert tickets. The law from the New York State website reads:
It shall be unlawful for any person, firm or corporation to resell or offer to resell any ticket or other evidence of the right of entry to any place of entertainment if such ticket was initially offered to the public at no charge and access to such tickets is not contingent upon providing any form of monetary consideration.
On their website, New York State has ticket resale requirements listed right on the website.
It seems as though the Buffalo Bills and/or Ticketmaster have tried combating the resell of the free training camp tickets, though. If you claimed your free ticket for the Bills training camp, you may have noticed that your ticket says that it will not be available until closer to the training camp, which would make it harder to sell.
Worst Towns For Traffic Tickets in New York State
The top five worst towns in New York State for traffic tickets.