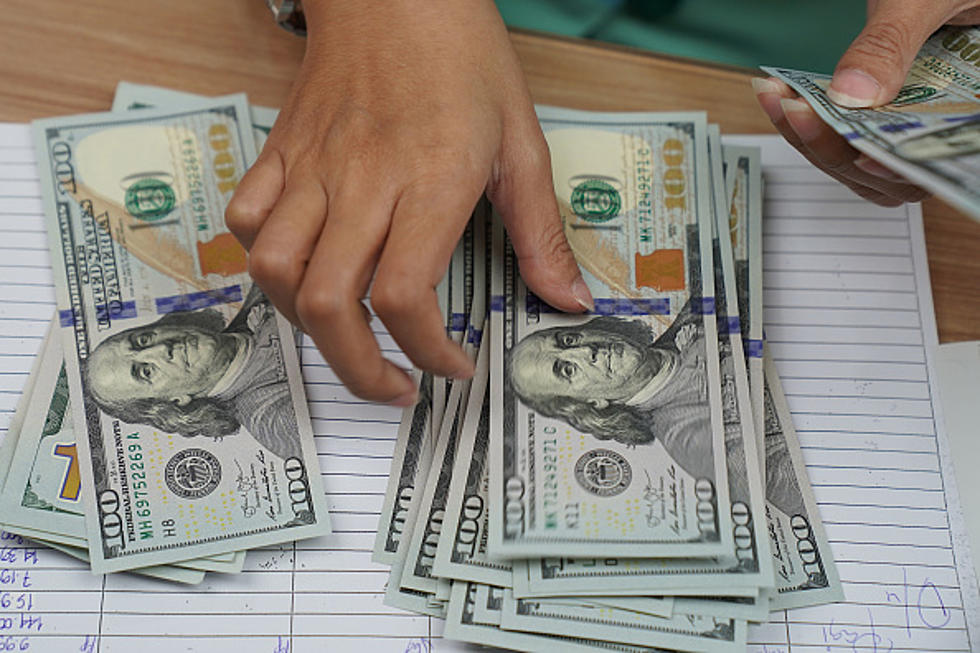 New York State Paying Two Grand To These Car Owners
Bloomberg via Getty Images
There are few things more exciting than when you finally get your driver's license. The freedom that driving gives you is something special! But with driving comes a few headaches. There is the responsibility of being safe on the roads and there is the expense of owning, registering and insuring a car.
New York State is pushing ahead with the plan to remove gas powered cars from the roads of the Empire State. In fact, there are incentives being put together in New York State for those who will buy an EV and install a charger at home.
Are you ready to go all electric? Have you made the switch already? If not, it may be time to consider it as it may be getting cheaper to do so.
New York is putting as much as $29 million towards installing more electric vehicle charging stations across the state. Governor Hochul also says some of the money will be allocated to incentivize New Yorkers to make the switch, which could add up to $2 thousand per driver!
New York is also adding $14 million to a rebate program to reduce the cost of leasing or purchasing a new electric vehicle.
Speaking of discounts, there may be some coming your way the next time you get a speeding ticket in New York State. There is a push to remove or reduce the surcharge fees on speeding fines.
There are reports this week that some lawmakers in Albany are trying to make it less expensive to pay for speeding tickets here in New York State.
A bill would cap surcharges to a maximum of ten-percent of the original fine. The assembly member behind it feels the current prices don't make sense. He says a 45-dollar ticket could end up costing up to 300-bucks after everything is tacked on.
LOOK: Highest-Rated Free Things to do in New York, According to Tripadvisor
Stacker
compiled a list of the highest-rated free things to do in New York from
Tripadvisor
.
LOOK: Cities With the Worst Commute in New Jersey
Stacker
compiled a list of the cities with the worst commutes in New Jersey using data from the
Census Bureau
.