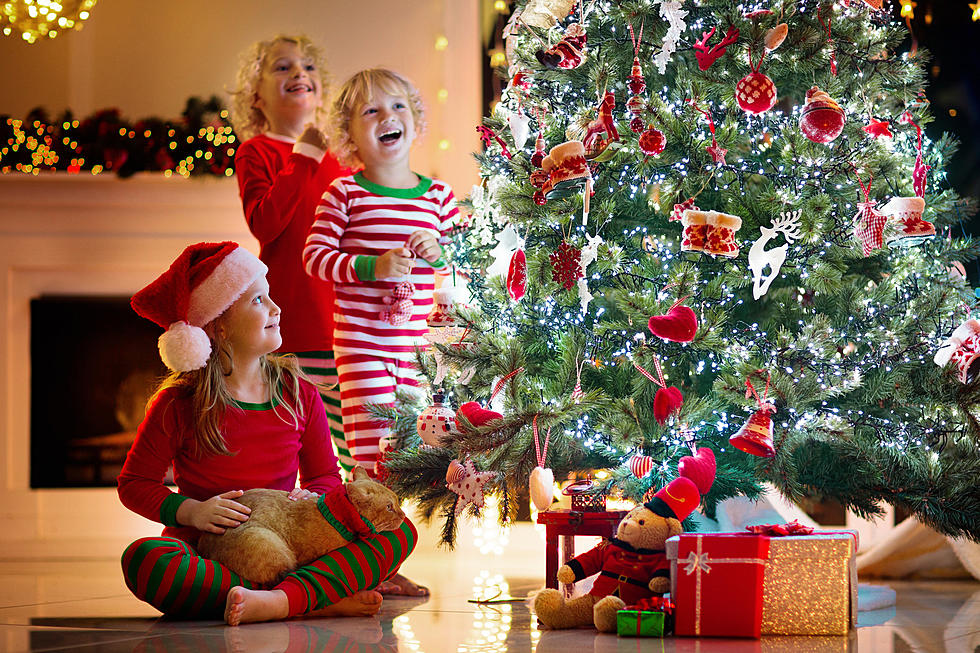 New York State's Favorite Christmas Movie
FamVeld
It's crazy to think that Thanksgiving is two weeks away. That means that the holiday shopping season will be getting underway and trees will be put up, although let's be honest, many have already begun their Christmas season.
One of the greatest traditions every November and December is binge-watching Christmas movies.
My fiancée and I do it all the time during the holidays and it's honestly one of my favorite things we do together every year. We watch these nostalgic movies, grab some hot chocolate, white chocolate covered pretzels, red and green M&M's, Christmas cutout cookies, and relax the evening away.
She has her favorites, such as The Santa Clause and I have mine, like Jingle All the Way.
But what is the most popular Christmas movie in New York State? Can that be determined?
According to a site called Comparitech, it absolutely can. They used IMDB's top 50 rated Christmas movies, and then analyzed Google trends, to see which movies scored the highest in each state.
What is New York's favorite Christmas movie, you ask?
The answer is the huge holiday favorite, Home Alone.
Home Alone was released one week before Thanksgiving in 1990. Directed by Chris Columbus and written by John Hughes, the movie about Kevin McCallister, who is the youngest of his family and in the chaos of getting the family together for a trip to Paris, is left home alone the week of Christmas by accident.
The movie surpassed expectations and became a monster hit. It's no watched religiously every November and December by families across the country, and apparently, even more so in New York State.
New Jersey, Virginia, Florida, Texas and Illinois also have Home Alone as their favorite.
TOP 10: The best holiday TV specials of all time, ranked
CHECK THEM OUT: 100 years of Christmas toys, gifts and fads