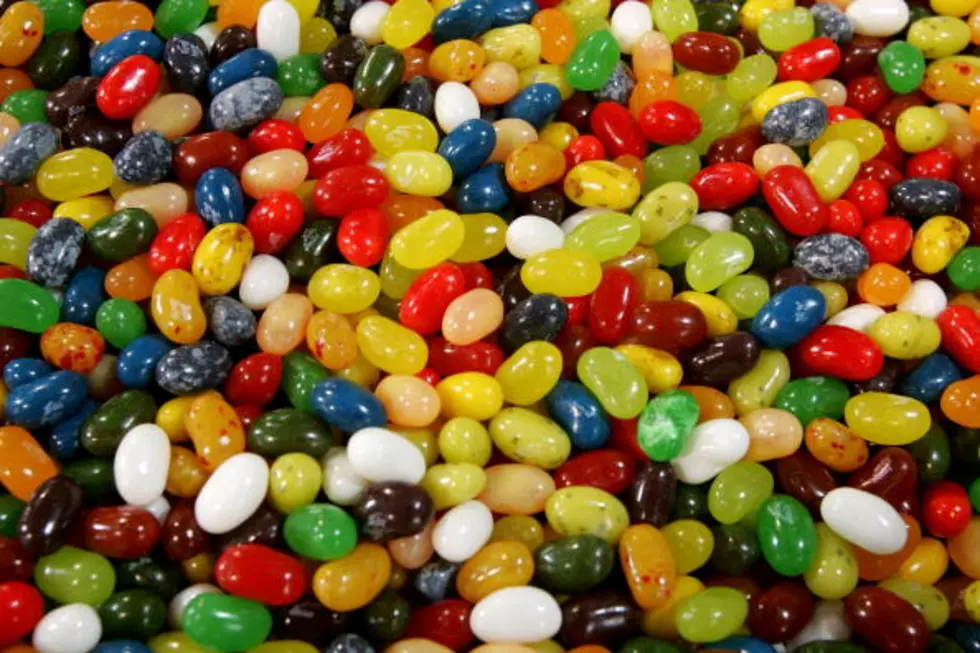 New York's Favorite Jelly Bean Flavor Is…
Getty Images
Jelly Belly has really brought a broad spectrum to the jelly beans flavors. Flavors have gone from red, green and purple to dish soap, roses and pot roast. It's crazy. This also makes it harder to try and figure out what exactly is the best flavor of jelly bean! But CandyStore.com has managed to do it using a ton of data including, sales, surveys and even Facebook. They not only managed to get the favorite flavor in the country but also broke it down buy state.
The top 30 jelly beans flavors in the nation were determined by "12,000 votes and over a decade of jelly bean sales data." Here are the Top 10!
Top 10 Jelly Bean Flavors in the US
Butter Popcorn
Black Licorice
Cinnamon
Watermelon
Cherry
Pear/Juicy Pear
Orange
Green Apple
Toasted Marshmallow
Coconut
Source: CandyStore.com
It looks like New York aligns with the national viewing as well because Butter Popcorn came in at number 1 for  New York as well! According to CandyStore.com it makes sense why this is the number one flavor for the state,
"New York is the epicenter of U.S. entertainment. Between Broadway, professional sports teams, Woodstock, and more it has a rich history of keeping people occupied. That's why it's so fitting that New Yorkers love buttered popcorn jelly beans—a perfect snack to enjoy while spectating."
See what the favorites are for all the other states and maybe decide where to travel or move based on their flavor preference.
Source: 10+ years bulk candy sales data from CandyStore.com.
No matter what you flavor you like, here's hoping you get some candy in you Easter Basket this year! See more on the study and the break down of each state and CandyStore.com.