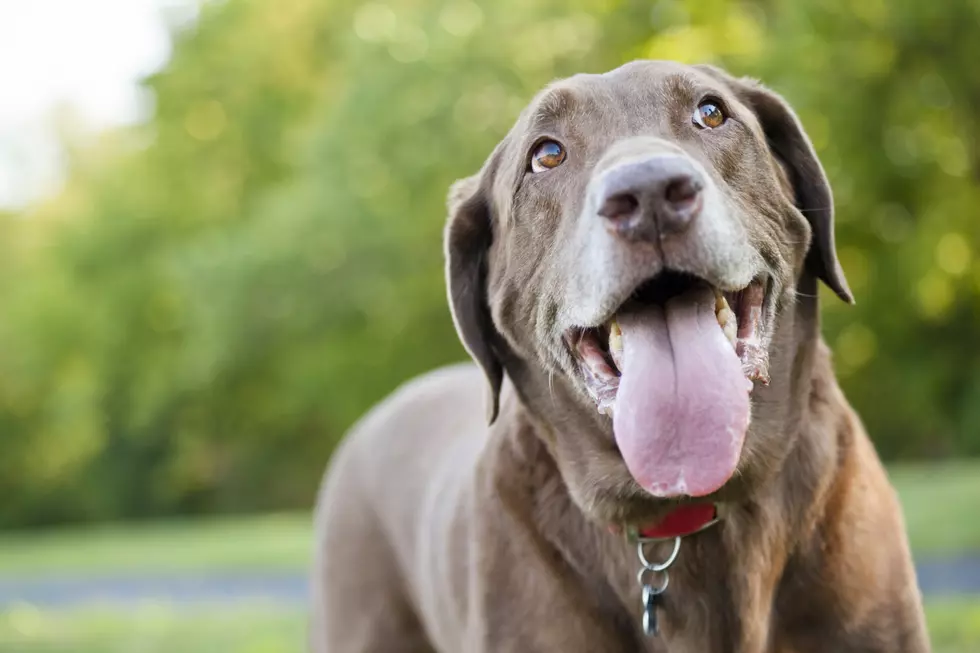 Niagara County Holding Free Rabies Clinic This Week
TS Media Center
The Niagara County Department of Health is offering free rabies vaccines in a socially distanced way.
Enter your number to get our free mobile app
The department will be offering a free rabies clinic, and you won't have to leave your car to get it.
"In order to maintain social distancing and manage crowds that would typically arrive at a rabies clinic, certain new protocols are being established to protect both the workers and the public from possible asymptomatic (infectious, yet symptom-free) persons."
-Scott Ecker, Associate Supervisory Public Health Sanitarian.  
The clinic will happen on November 14 from 9 a.m. until noon at the Niagara Falls Amtrak Station, at 825 Depot Avenue West.
You will need to pre-register to participate and appointments are limited. Registration begins today, November 9, at noon.
WGRZ reports you'll need the following to participate:
 A pre-registration form must be completed regarding your pet's information
 Proof of prior vaccination must be provided via email to qualify for a 3-year vaccination (otherwise a 1-year vaccination certificate will be received).
 Persons arriving by vehicle shall remain in vehicle while awaiting direction.
 All persons must wear a facemask while at the clinic
To register call 716-439-7490.
Top 7 Phrases You Hope You'll Never Hear Again After The Pandemic