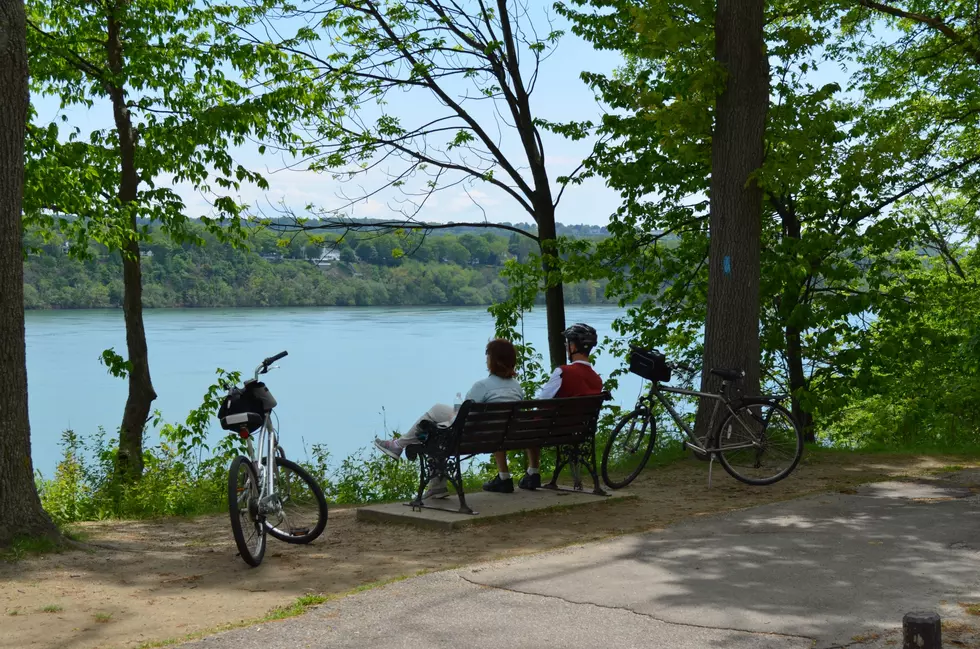 Niagara Parks Offers Daily and Year-Round Parking Pass
Niagara Parks
Spring certainly hasn't arrived as most of us would have hoped, but slowly and surely the warmer weather is coming and that means you'll be able to get outside and enjoy our beautiful area surroundings like the Niagara Parks. Niagara Parks is once again offering daily and year-round parking pass options for visitors.  Parking isn't cheap so that is why this is a great value for park visitors and you might get you visiting multiple times a year.
Niagara Parks annual parking pass allows up to two vehicles (two licence plate numbers) to enjoy unlimited parking at selected lots throughout Niagara Parks for an annual fee of $55 (tax included). For frequent visitors, venue specific annual passes are also available for the Niagara Parks Floral Show house, the Botanical Gardens/Butterfly Conservatory and for the Niagara Glen Nature Centre.
If you're spending the day, daily parking passes are also available and provide great value and convenience. A $30 daily parking pass allows visitors to enjoy unlimited parking at all of Niagara Parks' paid parking lots.
Parking passes can be purchased online or at each pay and display station, also direct from the Niagara Parks' Rapidsview Licensing Office and Falls Parking Lot three.