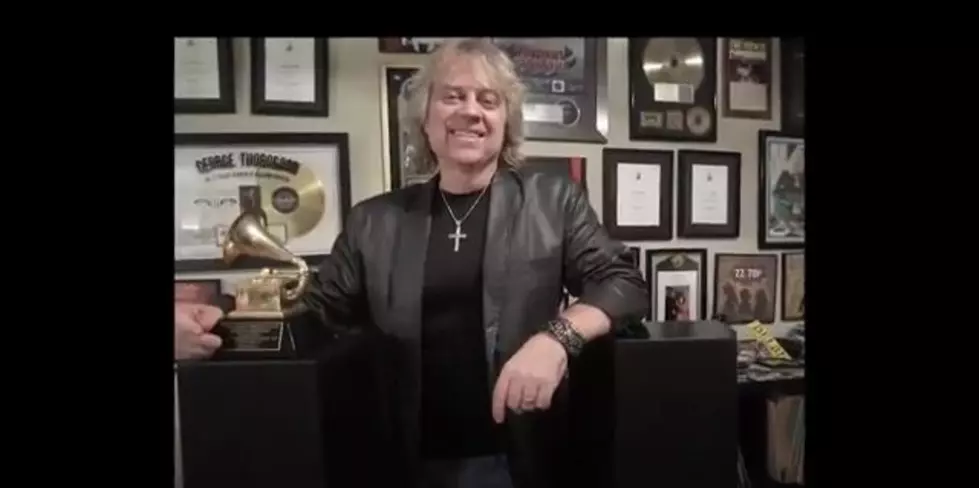 One of Nashville's Top Songwriters Is From Buffalo! Check Out His Credits
Credit: Sound Stage Studios YouTube
There are some local connections with Nashville and country music, like former TOC Riser winners Eric Van Houten and Jillian Eliza, plus newer songwriter Josh Kerr (who is married to Taylor Dye of Maddie & Tae), but long before they moved to Nashville, another songwriter/producer from Buffalo was making it big in music city.
Enter your number to get our free mobile app
Tom Hambridge is one of the most respected songwriters and producers in Nashville. He's prolific in country music but also has been involved in other genres, such as rock and blues.
Some of Hambridge's songwriting credits include, "Every Time I Hear Your Name" by Keith Anderson, "Goes Down Easy" by Van Zant, "About the South" by Rodney Atkins, "The Shoebox" by Chris Young and "I Got Your Country Right Here" by Gretchen Wilson.
He's won Grammy Awards, Blues awards and ASCAP Music awards, among others. In addition, he's written and produced for Blues legend, Buddy Guy.
He's also in the Buffalo Music Hall of Fame!
One of the best songs Hambridge has ever written is PERFECT for Memorial Day (which is less than two weeks away). It's called "Nineteen" and he wrote it with longtime songwriters Jeffrey Steele and Gary Nicholson.
It was recorded a few times, including by Billy Ray Cyrus in 2011, but it's greatest success was with little-known duo, Waycross, who took it to the top 60 on the country charts in 2007.
Check it out below and be prepared to be moved:
Here's a great interview with Hambridge.
Famous People Who Are Bills Fans