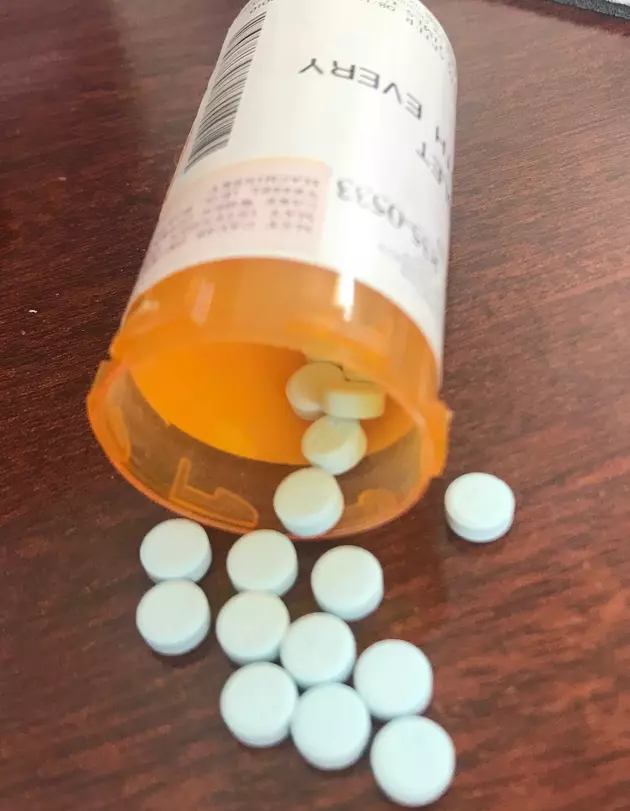 Opioid Overdoses Are on the Decline in Buffalo
Picture by Wendy Lynn
Opioid overdoses have happened in record numbers all over the United States in the last several years and in Buffalo there have been an extremely high number of opioid deaths reported. The horrifying statistic: 1,031 people died in opioid overdoses in Erie County alone over the 5 year period from 2013 to 2017.In March 2016 alone, cops, firefighters and other first responders in Buffalo responded to 142 overdoses.
Sadly these deaths can hit close to home.  Last fall I heard of two overdose deaths of guys that I knew.  These were young talented men as young as 24.  I would see at the local watering hole.  They had their entire life ahead of them, but died from an opioid overdose.  To see and meet them you would never have known they had a problem with opioids and that's the scary thing, it can be anyone you know.
Good News this week WGRZ- Channel 2 reports that overdoses caused by opioids are beginning to decline in Western New York.
A statement just released by the acting Attorney General and Governor Andrew M. Cuomo regarding their nationwide investigation into major opioid manufacturers and distributors reads...
"We are committed to holding opioid manufacturers and distributors accountable for the damage they've wrought on New York's towns, communities, and families," Acting AG Barbara Underwood said. "After a lengthy investigation, we are preparing a lawsuit against Purdue Pharma for its alleged deception and reckless disregard for the health and wellbeing of New Yorkers. It is clear to us that Purdue profited by deliberately exploiting New Yorkers' addictions, and by pushing healthcare providers to increase patients' use and dependence on these potentially fatal drugs. In addition to our impending lawsuit against Purdue, our office will continue to lead the multi-state investigation of opioid manufacturers and distributors across the country."
Law enforcement has been cracking down on arrests of opioid users and medical professionals have better access to life saving medications when treating overdoses - all of this has lead to the decline in deaths from overdoses.