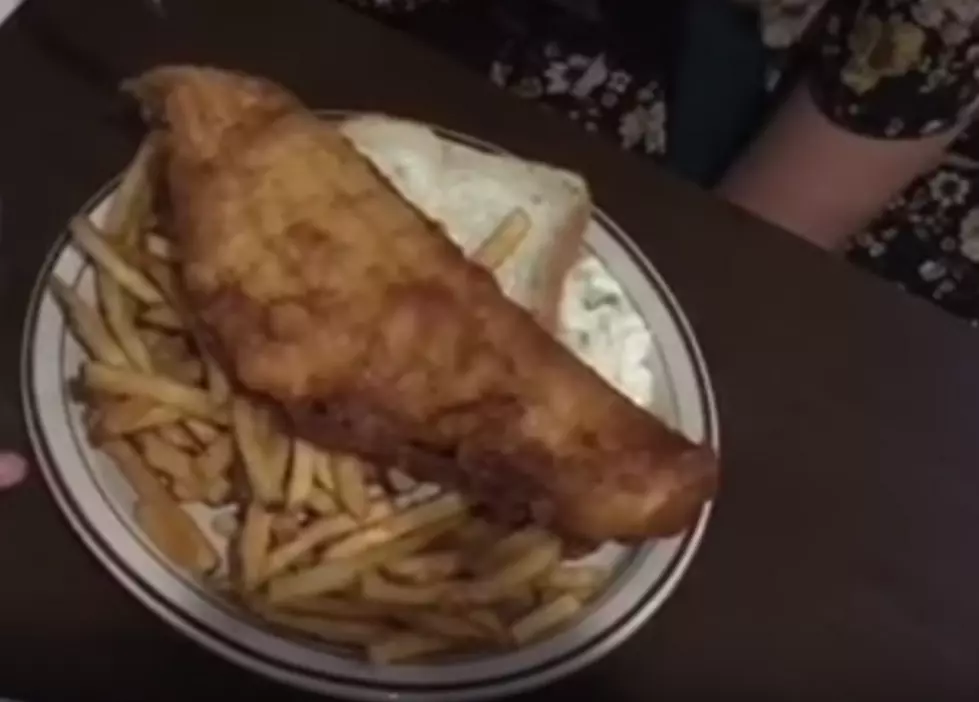 Original Pancake House Has Provided 100 Free Fish Fry Dinners For Seniors In Need
Photo Credit: Dave Fields/TSM 2019
The Original Pancake House is known for their breakfast (strawberry waffles are my go-to) but they also sell fish fry dinners and they decided to do something for seniors in need during the COVID-19 pandemic.
Enter your number to get our free mobile app
According to WIVB, the Original Pancake House on Main Street in Williamsville will be giving out 100 free fish fry to seniors in need around Western new York. People could sign up for a fish fry earlier this week and they reached the 100 limit in less than three hours!!
The restaurant said that this is an effort to help senior citizens in our community during this time of need.
There's no word on whether or not they will be doing this in the future.
This was unbelievable. 100 FREE fish fry dinners is quite the statement and good for The Original Pancake giving back to the community when people, especially senior citizens, need it the most.
Here are 50 of your favorite retail chains that no longer exist.