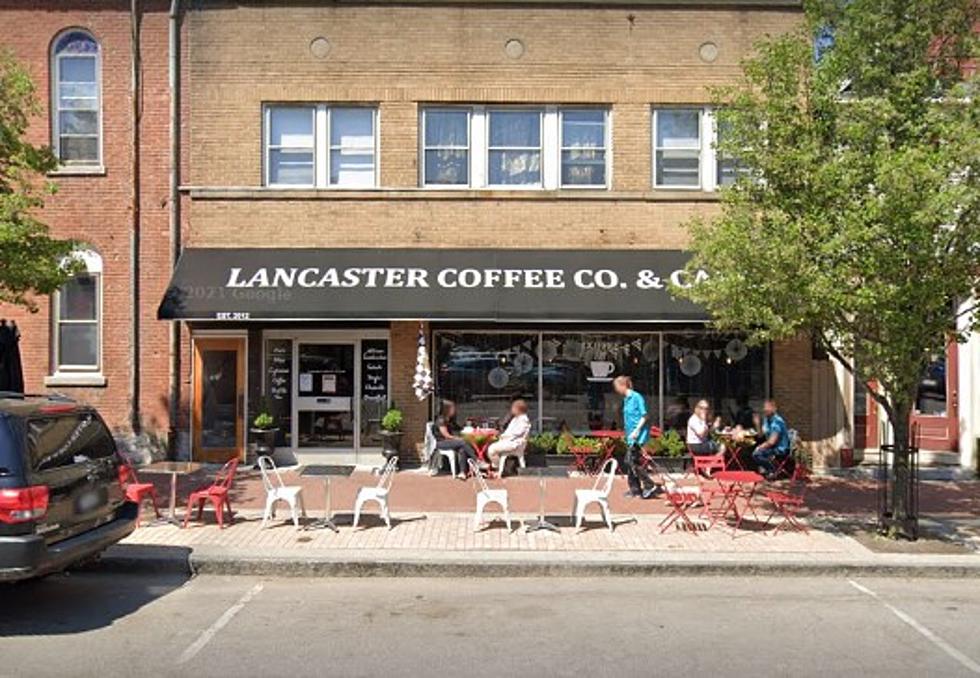 Owner of Chrusciki Bakery Speaks Out After Lancaster Location Backlash
Lancaster Coffee Co.
There was a little bit of sad news going around on Facebook over the weekend.
Someone went on Facebook and posted in the Lancaster/Depew Neighbors Helping Neighbors group and posted that the Lancaster Coffee Co and Bloomsbury Lane Toy Shoppe were going to be 'kicked out' from their spots by the Chrusciki Bakery.
It was a little misleading because then people who read the post assumed that the Chrusciki Bakery either owned the building themselves or had the power to move those businesses from their locations.
The Chrusciki Bakery does not own the buildings but had the opportunity from the landlord to move in. It was simply the landlord making a business decision. Soon, the village will now have a brand new coffee house AND a speakeasy courtesy of Chrusciki Bakery. The Lancaster Coffee Co is, in fact, going to be without a home as of right now, but the Toy Store will be moving just down a bit and still staying in the Village. Also, I think it's important to note that the Coffee Co. posted about moving as well.
The owner of the Chrusciki Bakery, Ania Duchon, spoke out on Facebook after she was getting so many messages from the narrative that was a little skewed.
Duchon says that she commented on the original post, which claimed that Chrusciki Bakery was 'kicking out' the Lancaster Coffee Co., and soon after it was posted, the administrators deleted the comment.
Below is a statement I commented back to tell my own truth and then the whole post was deleted in minutes. So here it is again.
Hello Lancaster! This is Ania the owner of Chrusciki Bakery. We are excited to announce that we will be opening a Speakeasy & coffee shop in the Village of Lancaster

We have been a family owned business in Buffalo, NY since 1987. We opened our bakery on W. Drullard Ave. 11 years ago and we love everything about being a part of the small business community here in Lancaster!

We were presented with the opportunity to occupy a more centralized location in the village that was becoming available. We decided that this location would be a good fit for our business (if we decided not to move there, the space would have then been available for other businesses to lease regardless).

I am heartbroken to see all the false information posted on the previous post about our business.
We do not own the building and aren't "kicking anyone out" We love the Lancaster community and we are excited to keep the nostalgic village feel for all. Thank you to all who have supported our family business! We can't wait to serve the Lancaster community.
Lancaster Landlord Finds Messages Written All Over Apartment
Great Cafes + Coffee Shops in Lancaster, NY
Where is a good breakfast spot in Lancaster? Where is the best coffee spots in Lancaster, New York? There are some really neat spots that have been coming up in Lancaster.
What Do I Need To Know About COVID For Sabres games?
What do you need to know for Sabres games? Do I need to wear a mask at Sabres games? Does a kid have to wear a mask at Sabres games?