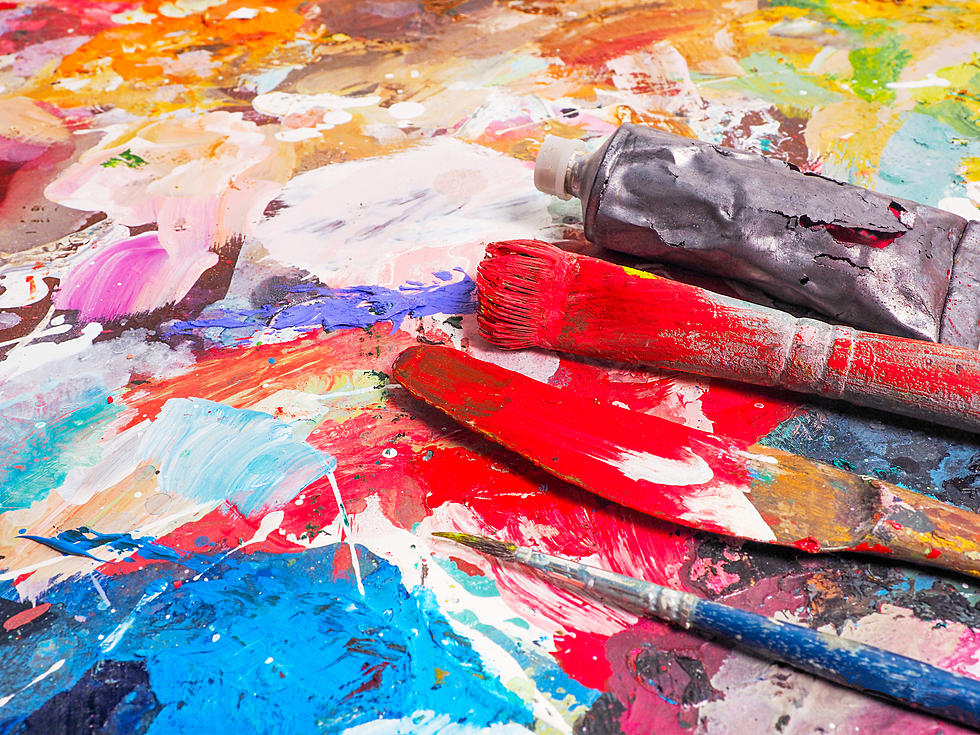 Paint With A Ghost At Rolling Hills Asylum This Summer
Arseniy45
If you're looking for a one of a kind event that combines ghosts, painting, and on some dates, alcohol, you're going to want to check this one out at Rolling Hills Asylum.
Rolling Hills Asylum is a former "Poorhouse" that used to hold needy people.  Their definition of who could receive treatment there is:
Orphaned children, families, destitute elderly, physically handicapped, mentally unstable, morally corrupt, even criminals.
Many of those people had no family that would claim them and after they had passed away were buried there at the asylum.  For that reason, the asylum is said to be haunted and thousands of people come there every year to hunt the ghosts, feel their presence, or search for life after death.
This summer, you're going to have the opportunity to experience the spookiness of Rolling Hills Asylum and make some art at the same time with their upcoming Paint with a Ghost events that will be held.
Artist Terry Weber of Bethany Arts felting and painting classes (all supplies included) with Sarah Pangrazio of Sarah's Studio will be offering wine, beer, and mead tastings on two 21 years & over events.
May 16th
June 2nd – Include wine and alcohol tastings!
June 20th
July 14th – Include wine and alcohol tastings!
Sound like fun?  Get your tickets today!  There will be a limited number available for purchase at RollingHillsAsylum.com.