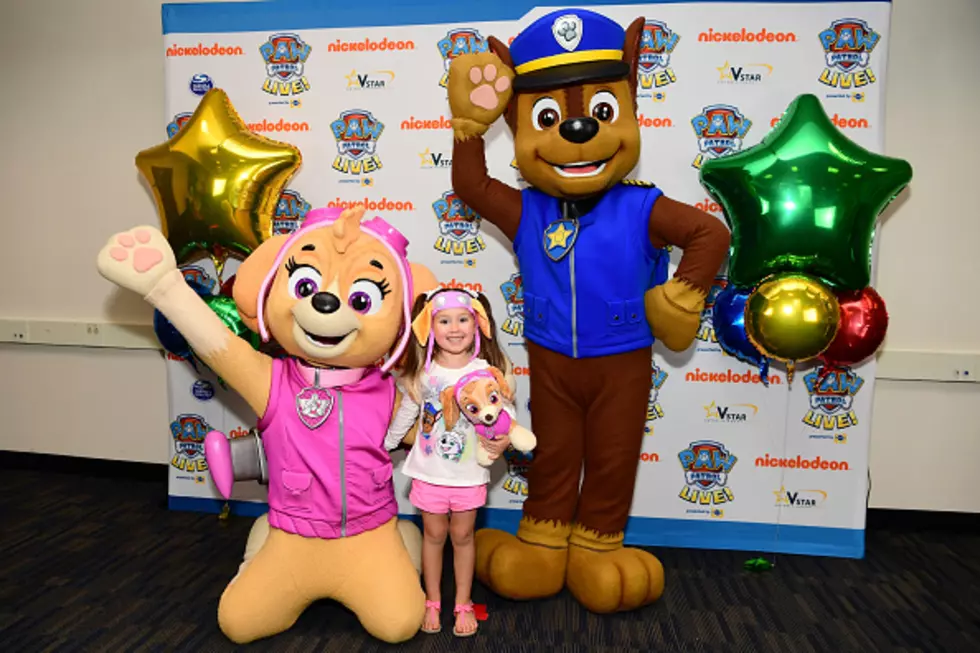 "Paw Patrol" Trick-Or-Treat Event To Be Held At Target Stores
Getty Images for Nickelodeon
It seems as if we've gotten more trick-or-treat events at local retailers in recent years and this one looks to be a winner for any child in the family who adores the Paw Patrol.
According to WKBW, participating Target stores will hold a special "Paw Patrol" trick-or-treat event on Saturday, Oct. 26th from 10 a.m. to 1 p.m.
The good news is it looks like Western New York locations will be among those participating!
If the candy wasn't enough, there will also be an exclusive screening of a Paw Patrol episode, along with special giveaways, while supplies last.
To read the full story, visit WKBW. You can learn more and find a location near you that will be participating in the Paw Patrol event at Target's website.
I have a few nephews and a niece who will be totally on board for this! The fact it's on a weekend during the midday makes it that more appealing, too.