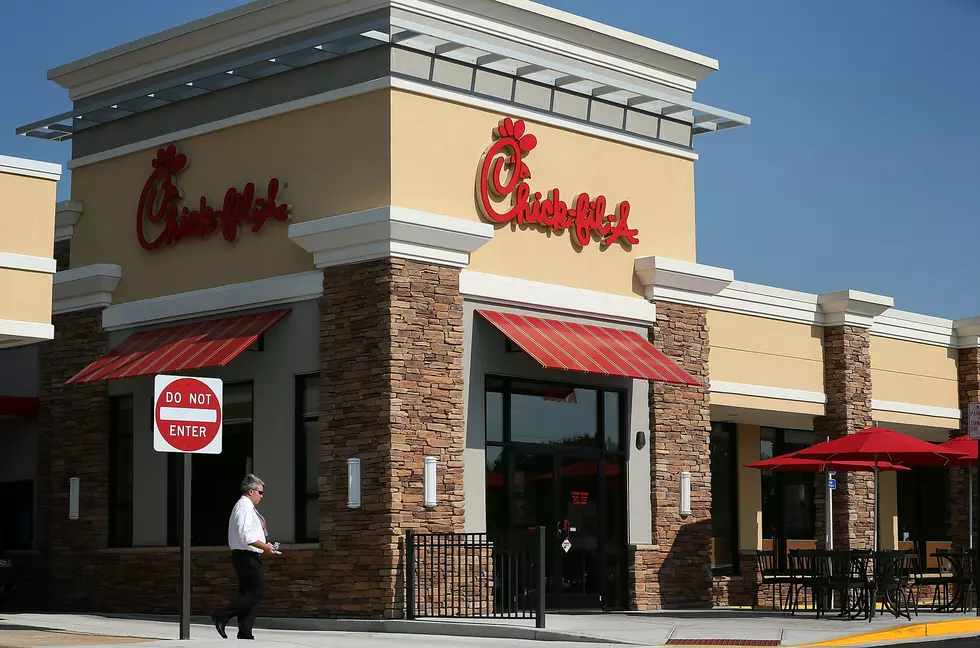 People Line Up For The Grand Opening Of Transit Road Chick-Fil-A
Getty Images
Thursday is the day that Chick-fil-A fans have been waiting for. The date that the second Chick-fil-A location would open on Losson and Transit Road.
According to WIVB, dozens of people were out in the cold opening to be one of the first 100 people in line, in hopes of free chicken for a year. Chick-fil-A had a red carpet roll out for the first 100 people with free food and live music from 5 p.m. to 8 p.m. on Thursday night.
However, traffic is what many people are talking about. The area where the Chick-fil-A on Transit is located is already busty with Wegmans, Walmart and Target nearby.
The owner of Chick-fil-A says they have a traffic plan in place for the opening.
"...drivers will enter from Transit Road near Citizen Bank, drive around the Wegman's building and then pull up to Chick-fil-A."
If you're going to be in that area the next few days, just remember that traffic will be severely impacted. Wegmans and Chick-fil-A have both offered to compensate Cheektowaga police officers, who will be directing traffic through Saturday, according to WGRZ.
The new location of Chick-fil-A opens at 6:30 am on Friday.