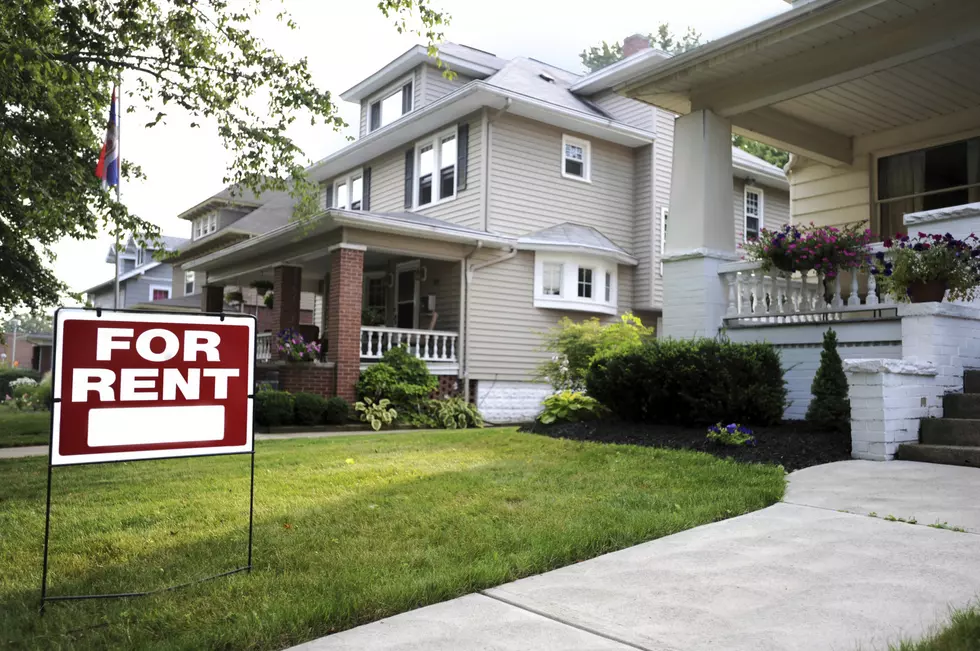 [PHOTOS] Most Expensive House For Rent In Buffalo, New York
Kseniya Ragozina
As the hosuing sales and rental market continues to grow across the country, the same has been happing to the housing market in the Buffalo area.
As most people already know, it's really tough to find a house to buy in Western New York with how expensive houses have become.
Listen To Ed-Nice Every Monday Through Friday At 10 AM on Power 93.7 WBLK
As tough as it is to find a house to buy, it's even harder to find a nice house to rent in Buffalo.
Apartment rental prices have really soared over the last few years in Western New York, and so have rental prices for whole houses.
If you don't believe it, just take a peek at the most expensive house that's available for rent on Zillow in the city of Buffalo.
Built in 1953, this huge brick home that's on Chapin Parkway in Buffalo's Albright neighborhood boasts 4 bedrooms, 2 1/2 bathrooms, an attached 2-car garage, and some amazing architectural work throughout the home.
This home has all sorts of luxury features like elegant crown molding and a wood-burning fireplace.
The master bedroom has a skylight and a very large ensuite bathroom. The other bedrooms are a very nice size and could easily serve other purposes for a family.
The backyard is spacious, featuring several gardens and inground irrigation to keep the lawn lusciously watered, and a nice covered patio.
This awesome house in one of the most sought-after neighborhoods in Buffalo is available right now, and it'll only run you $4,500.00 per month in rent. The tenant would be responsible for all of the utilities, except for water, and the best part is pets are allowed.
If you decide to rent this place, let me know if you want to need a roommate.
The Most Expensive House For Rent In Buffalo
Check out this huge house that's available in one of Buffalo's best neighborhoods
The Most Expensive Apartment For Rent in Buffalo
This apartment has some real luxury on the inside.
These Are The 9 Richest Places To Live in New York State