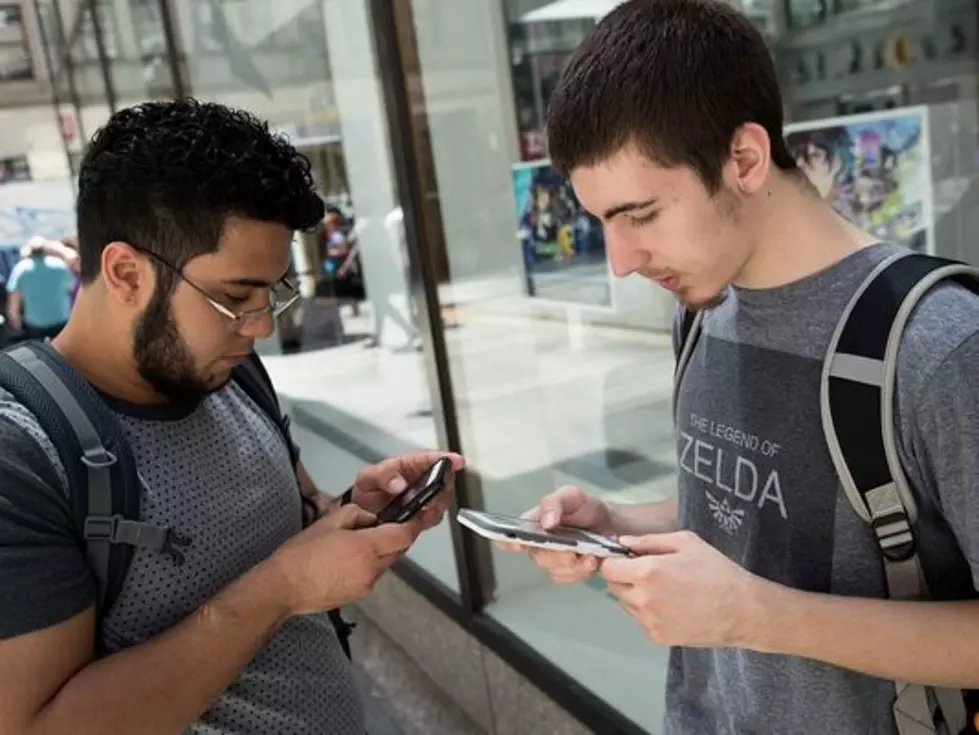 Pokemon GO May Have Access to Your Entire Google Account
Make sure you read what you're clicking on when you download Pokemon GO on your phone. Depending on how you download the game and your phone, there is going to be a couple of messages that ask your permission for access to certain things, like any app.
Pokémon GO said the account creation process on iOS "erroneously requests full access permission for the user's Google account. However, Pokémon GO only accesses basic Google profile information."