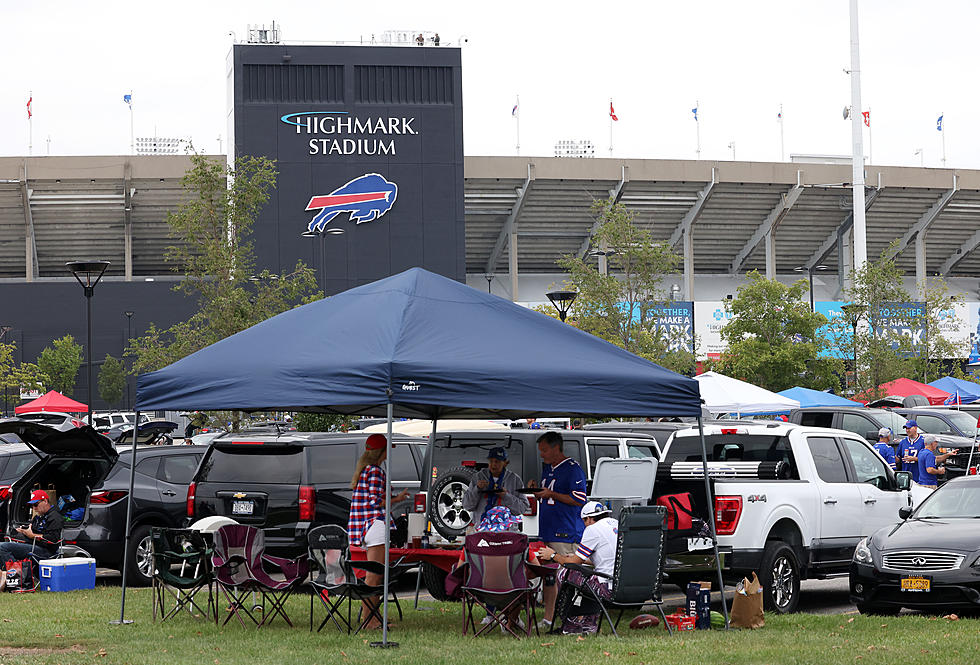 Popular Restaurant and Brewery Will Soon Be One Mile Away From Highmark Stadium
Getty Images
When you go to a Buffalo Bills home game, it's a fun time with family and friends. Other than the actual game (which is fun), the tailgating is the biggest draw to Highmark Stadium and the surrounding lots off Big Tree and Southwestern Blvd.
Wouldn't it be amazing though to have another place to go to after the game?
O'Neill's Stadium Inn and the Big Tree Inn are longstanding traditions with Bills fans, but it wouldn't hurt to have more options near the stadium, maybe even by the 219.
Soon there will be and it's a place that's become very popular with Western New York residents over recent years.
Back in the summer, it was announced that New York Beer Project would be soon opening a southtown location in Orchard Park.
The location will be on a nine-acre part of Winward Road, which is right off the 219 and short drive down Milestrip Road from Highmark Stadium.
Right now, the only New York Beer Project location is in Lockport on S. Transit Road. It's about a 35-minute drive from Orchard Park and a bit of a drive for many.
This new location will be opened in 2023 and be called NYBP OP. It's without a doubt going to be popular with Bills fans who want to stop at a place on the way back to the 219 and back home.
If you have never been to New York Beer Project, definitely make it a point to go because there's a reason they're always busy.
15 Things You Should Never Do at a Bills Home Game
Things that are a no-no to do at a Buffalo Bills home game.
20 Amazing Old-School Restaurants in Buffalo
The 20 best old-school restaurants and bars in Western New York.
43 Restaurants That Have Desserts That People Go Nuts Over