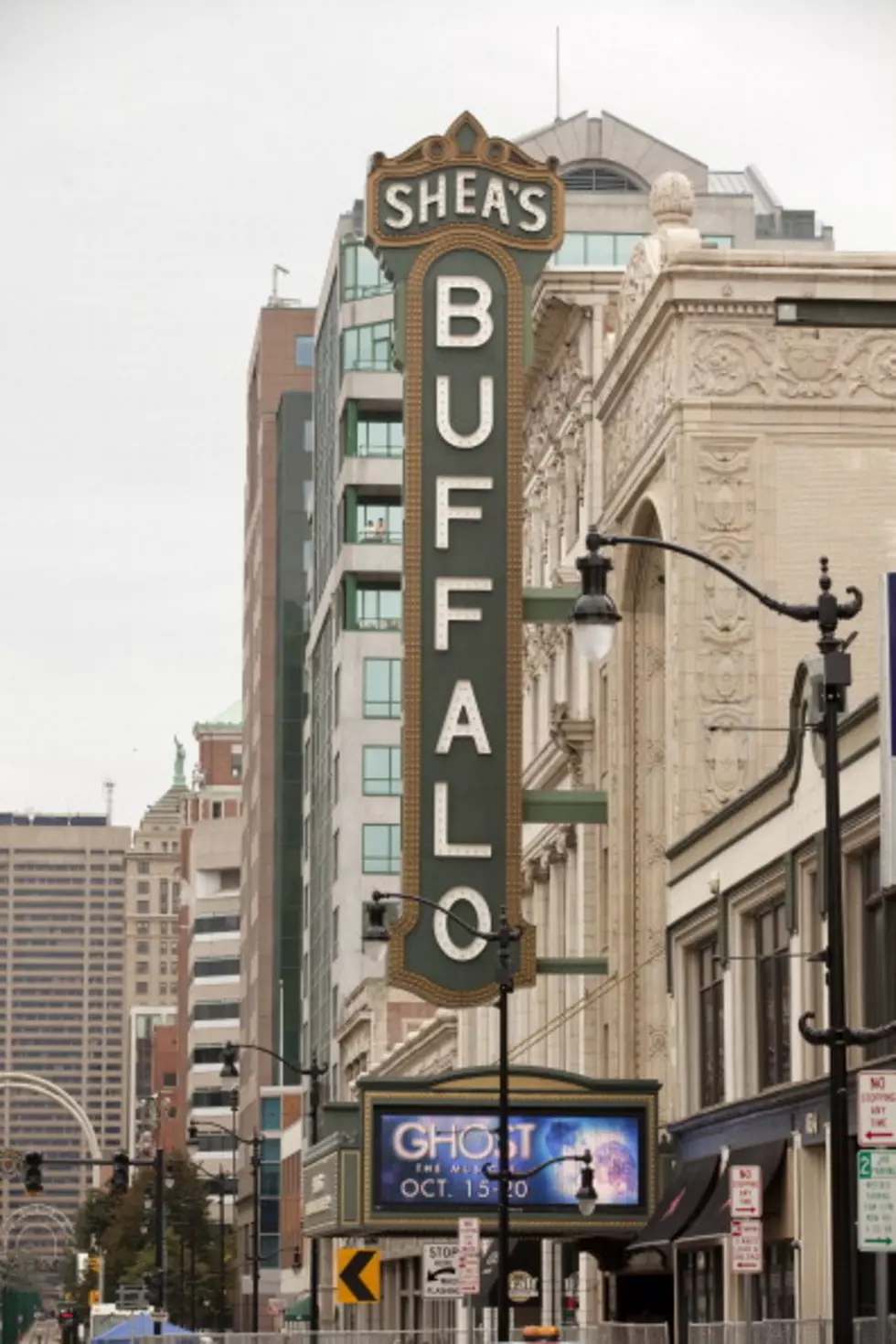 Prominent Buffalonians Who Are Gone But Not Forgotten
Christian Science Monitor/Getty
This is the time of year when there is a chill in the air, it starts getting darker earlier and lighter later in the day, and when the haunted houses and tours startup not only to scare patrons but in some cases you may get an insight of what happened 'back in the day' in Buffalo, Western New York, and surrounding areas. The following has the tombstones of some prominent people who lived in Buffalo.
At one time, this area was one of the richest areas in the country, and because of that, this area attracted some of the most prominent people in history. Some names you may have heard of, others you may have not but they definitely left a mark and legacy on this area, if not the world.
Below is just a small list of people who once resided in Buffalo and their mark on our society is appreciated. Now according to the photographer and contributor to this article of all the headstones, Karl R. Josker, not all of these people are necessarily buried here in Buffalo but their contribution to the world is recognized.
LOOK: The Most Famous Actor Born Every Year
.
LOOK: See the iconic cars that debuted the year you were born