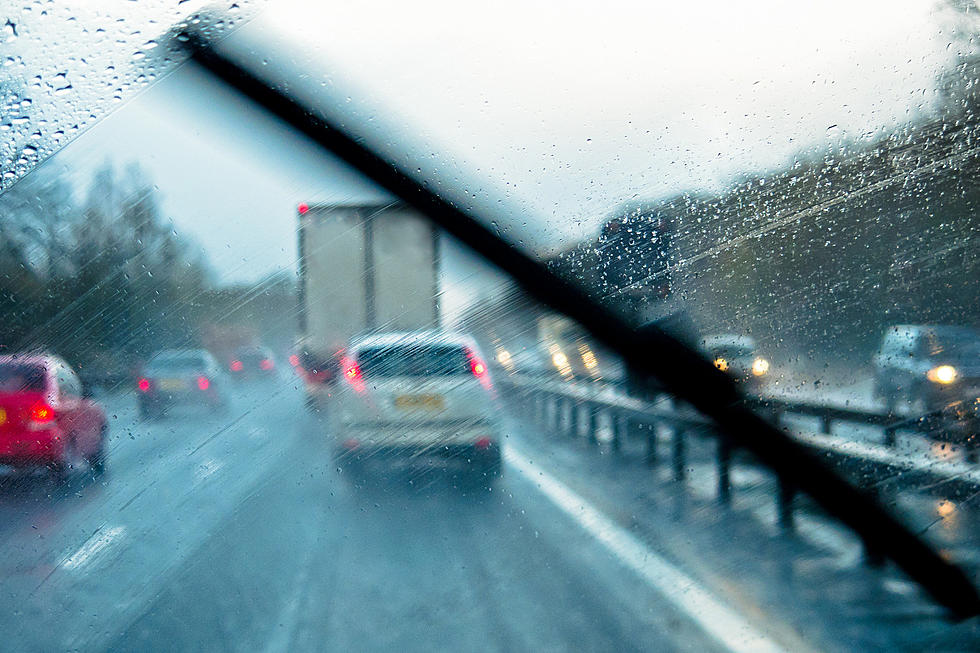 Record Rain Fell This Morning In Buffalo, New York
CBCK-Christine
This morning was a wet one in Western New York and it turned out to be a record one as well.
Feel Good Mornings With Dave Fields Mon-Fri 6am-10am
The National Weather Service in Buffalo announced that the reading on the amount of rain recorded at the Buffalo Airport this morning broke a new record.
According to their Twitter page, the Buffalo airport received around 2.05 inches of rain. That set the record for most rain received by 8 am on any given day.
The rain this morning will help with those conditions and it looks like the rain will be with us most of the day today with scattered showers and possible pop up thunderstorms expected this afternoon.
You have to love mother nature here in Western New York. The first part of June was super wet, then we had the long dry spell, and now more record-breaking rain.
Looking ahead, it looks rain-free for the rest of the week here in Western New York.
Most Common Traffic Violations In New York State
If you have spent any time driving along the roads, highways, and byways of New York you know that there are a lot of bad drivers on the road.
6 Names Western New Yorkers Call Bills Stadium
The Buffalo Bills have been around for a long time and ever since they moved to Orchard Park, Western New Yorkers have called the stadium several different names.
5 Western New York Homes That Cost Less Than 25K
If you have some extra money, are handy, and want to put in some elbow grease there are five homes here in Western New York that are currently listed for sale on Zillow for less than $25,000.