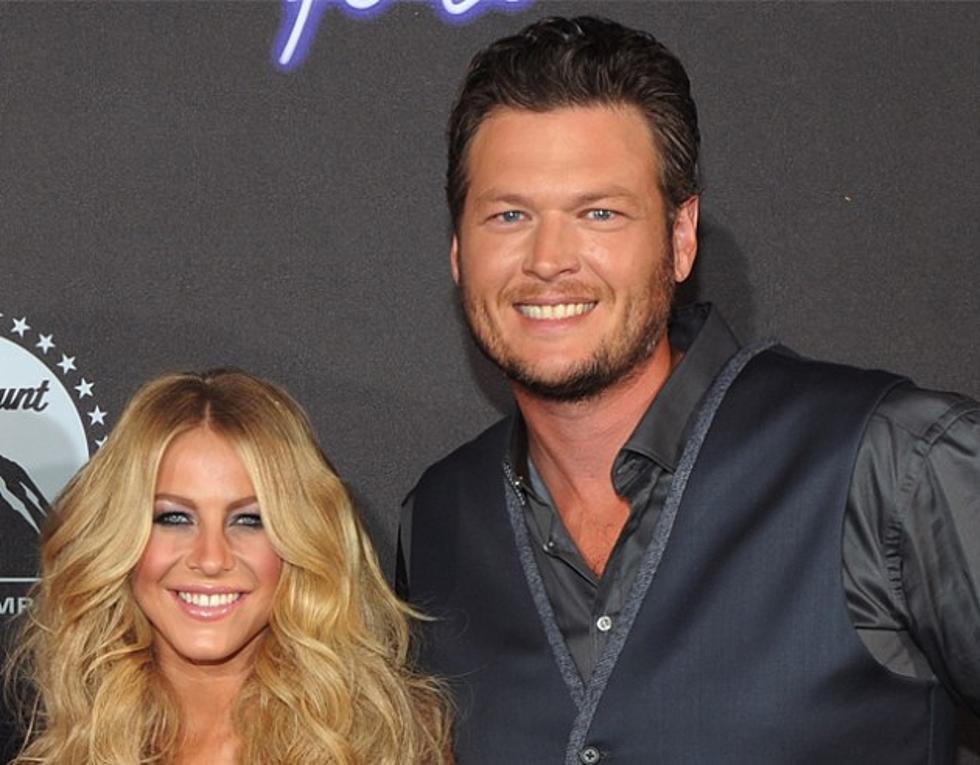 Remember When Blake Shelton and Julianne Hough Were Footloose in Buffalo?
The Re-make of the Movie Footloose starring Julianne Hough and Kenny Wormald is set to hit theatres this Friday.  The theme song is sung by none other than Country Music's own Blake Shelton.
How many of you remember WYRK's Taste of Country 2009 when both Blake and Julianne were featured performers?  I wonder if we had anything to do with them getting together on this movie project?