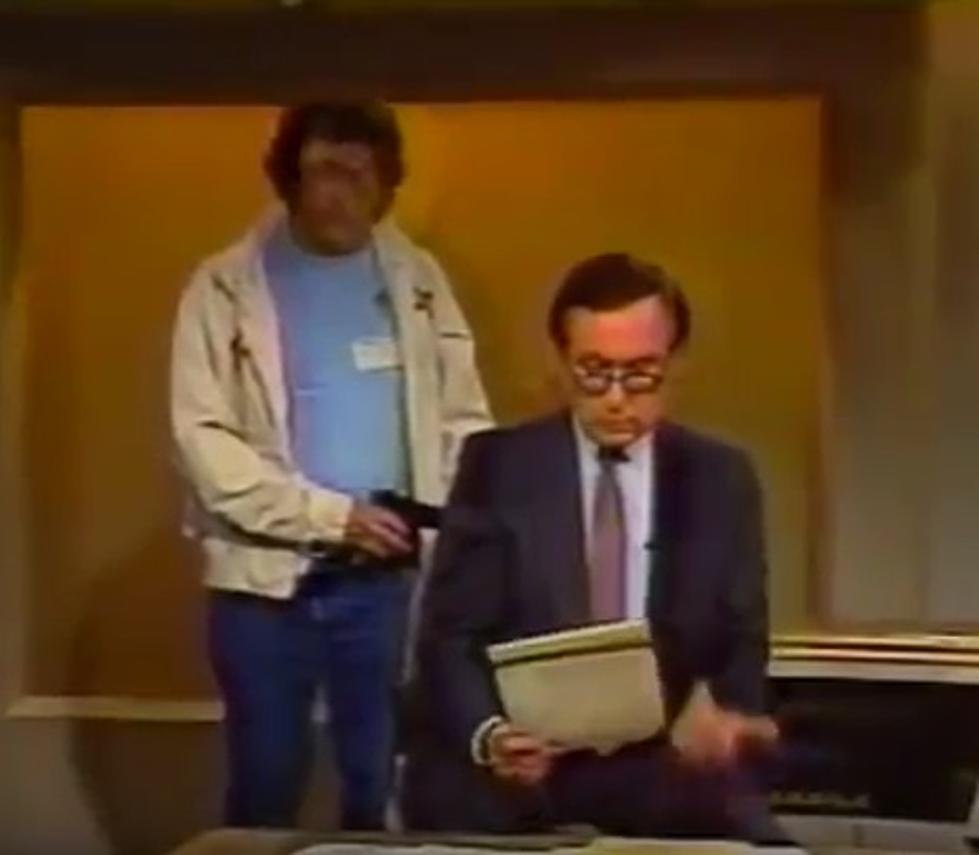 Remember When: Quick-Thinking News Anchor John Beard Reacts
Youtube
He's a familiar face on local television anchoring the morning Daybreak show on WGRZ-TV, Channel 2 in Buffalo.  John Beard is in his second stint in Buffalo TV after having spent several decades anchoring the news in Los Angeles.
During his stay at KNBC-TV he was involved in a bizarre on-air incident when a mentally disturbed man with a gun walked up behind consumer report David Horowitz and demanded that he read what he called his "manifesto".  He told Horowitz to "read this or I'll shoot you."
It was a rambling four-page statement and with a gun being held to his back Horowitz began to read it.  At that point producers pulled the broadcast off the air, but those in the studio convinced the man that they were still live.
When Horowitz finished reading the statement in the studio, the man placed the gun on the counter and Beard grabbed it.  Later, the station explained what happened and included some video of the final moments.
It's something those in Buffalo may have never seen or heard about, but 30 years later here's what that incident looked like in 1987.