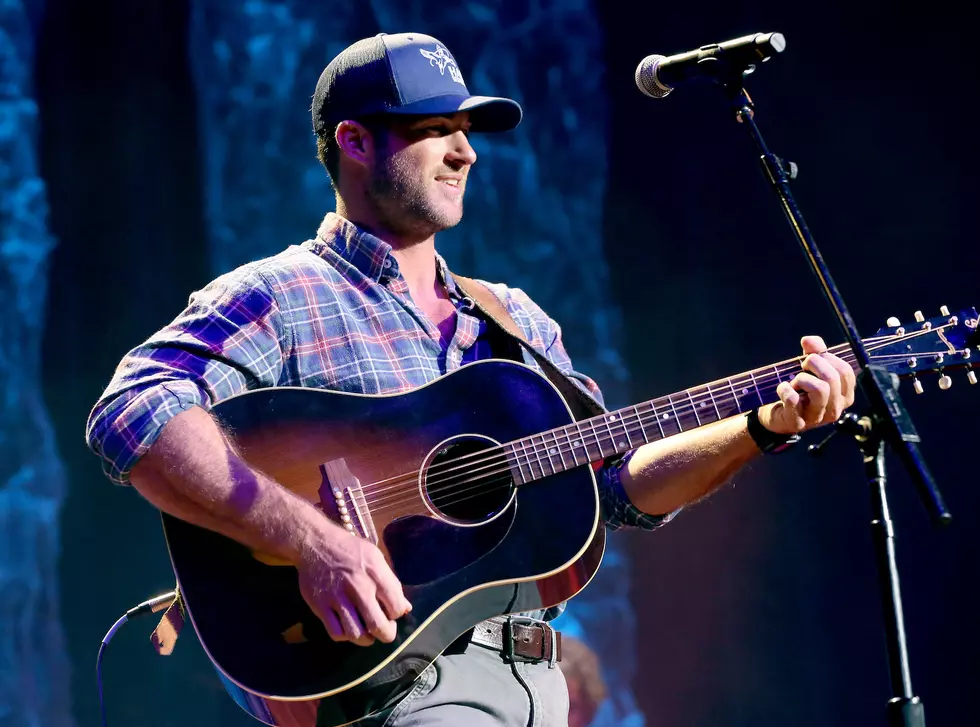 Riley Green Reveals His Criteria For Marriage With Clay and Co. [LISTEN]
Terry Wyatt, Getty Images
St. Patrick's week is here and who better to speak with than Riley Green? Riley has been busy since the beginning of the pandemic last year and found some time to join us this week on Clay and Company.
From songwriting, to hunting and performing small shows, Riley spent most of the "shutdown" in the woods and area around his home state of Alabama. But as one of the most eligible bachelors in country music, who would be an ideal bride for Riley in the future? No matter how good the chemistry might be, Riley says it comes down to how well someone gets along with his mom.
I suggest you follow Riley Green on Instagram. Not only does he share some great photos and videos of his hunting adventures, he has been busy writing. As a matter of fact, last month Riley released a video of a him playing a new song called "Miles on Main" that I believe is an instant hit if he releases it.
According Riley, a line in that song had included Merle Haggard but they changed it to Tim McGraw since the new generation of country fans most likely grew up with McGraw's music versus Haggard.
Like Green, we are hopeful that 2021 will bring more tours and more live shows that we missed in 2020.
Coronavirus Pandemic: Which Tours and Festivals Are Canceled (and Not)?