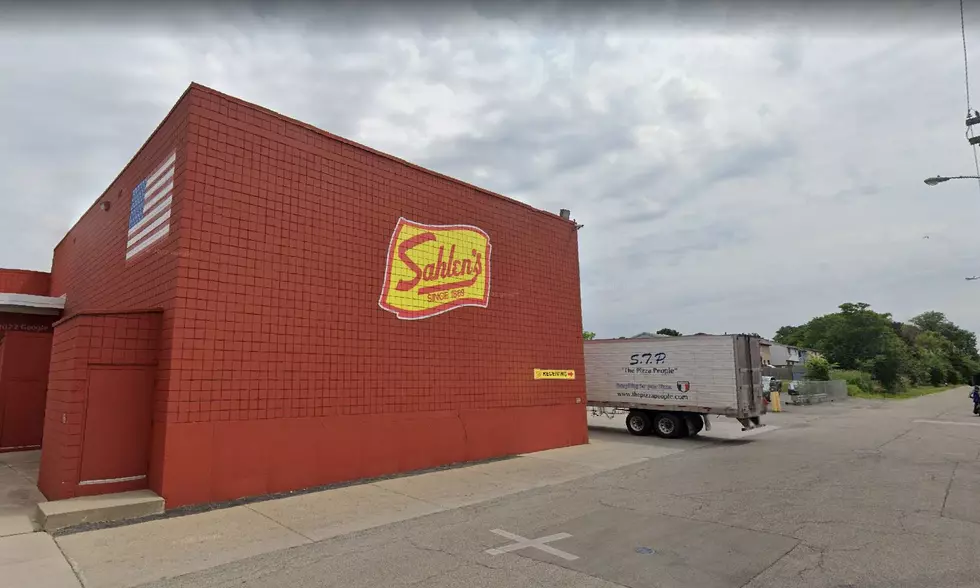 Sahlen's Has a New Version of Their Buffalo Favorite Hot Dogs
Credit: Google Maps
We're officially in the holidays season and that means that holiday parties will be becoming more frequent as we get closer to Christmas Day and New Year's.
The holidays are a chance for people to take vacations and have some rest and relaxation, after a busy 2022. Many hold holiday parties on Christmas Eve, Christmas Day and New Year's Eve.
Snacks and bite-size food will be part of nearly every holiday party and Western New York's favorite hot dog has a new version of its product that has people excited.
According to Buffalo Business First, Sahlen's Hot Dogs now has Sahlen's cocktail winers.
What's interesting is these were debuted in September but they're now becoming more and more popular with the holidays here. They're just like any cocktail wiener, with a bite-size hot dog with a pastry around it, but this with Sahlen's Hot Dogs.
I love this time of year. When you're a kid, it's all about those presents but as you get older, it's those holiday parties that you most look forward to, other than the joy of giving gifts to others.
We have a Christmas Eve party every year in my family and it features Polish dishes like pierogis and fried fish, along with holiday goodies like Christmas cookies and desserts.
I would love cocktail wieners like these as part of that party this year. You are never too old for hot dogs. I will also put ketchup on them because you're also never too old for that.
31 Things That People Who Love Christmas Do In WNY Every Year
The 10 Best Places For Footlongs And Specialty Hot Dogs In Buffalo
The Top 40 Pizza Places in Western New York
The best pizza spots in Buffalo!