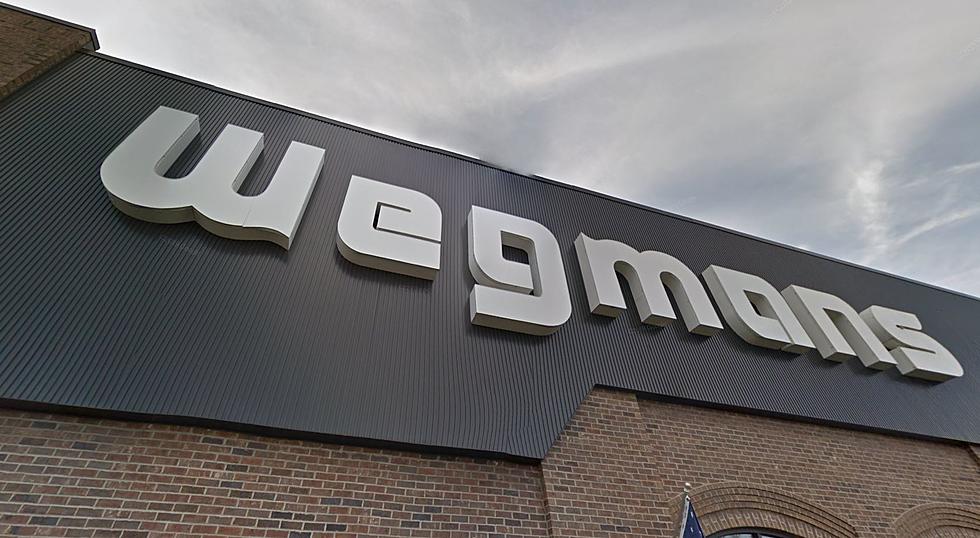 Salmonella Threat Forces A Recall At Wegmans
Credit: Google Maps
Some companies are better than others when it comes to getting information out and few do it as good as Wegmans. There are a few products that have been recalled that Wegmans wants you to aware of.
Wegmans stores in the Buffalo area have reopened after the powerful blizzard moved through. If you went to one of the stores in the last 24 hours, you know that you need to be patient and understand that there may be some things that are not readily available due tot he fact that trucks could not get to the stores to replenish the stock.
Several products containing micro greens are part of the recall, including Wegmans Organic Baby Kale & Baby Spinach and Wegmans Cat Grass. The products were sold in stores in New York, Pennsylvania, Massachusetts, New Jersey, Virginia, Maryland and North Carolina. Customers are encouraged to return affected products to stores for a full refund.
The storm that blew through the area could not come at a worse time. As people were traveling to see loved ones and as we were last minute shopping, the stores and roads were packed. Thankfully, the weather is warming up and crews will now have a chance to get the roads cleared and cars out of the way as well.
10 Places To Spend $10 For Lunch In Western New York
Incredible Wind Farm In Wyoming County