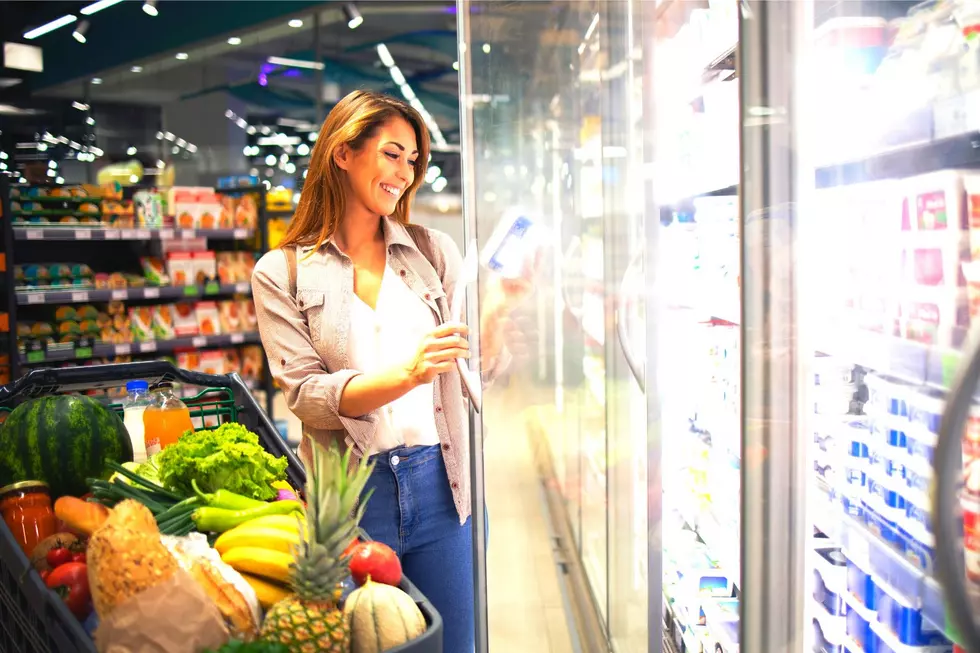 5 Ways To Save Money At Buffalo Grocery Stores
Canva
Whether you shop at Tops, Wegmans, Price Rite, Dash's, or Aldi's, you've noticed how inflation is affecting your weekly shopping trips. How are you supposed to stay on budget when you have no idea what your pantry staples will cost from week to week? 
According to the US Bureau of Labor Statistics, the cost of food for the average consumer went up 10.1% from May 2021 to May 2022, the highest increase since 1981. There are tons of arguments (political or not) on why the costs of products are rising so rapidly - but all of this infighting is doing nothing to save us money. Instead of pointing fingers, you need a game plan to stretch your dollars at the grocery store to save some money and be able to get the things you need. 
The next time you're stocking up at the grocery store, keep these five money-saving hacks in mind so inflation won't get the best of you and your budget.
1. Sign up for loyalty memberships
Stores like Tops and Wegmans have loyalty programs that give members access to exclusive weekly prices. You could also potentially save even more by downloading the store's app to browse prices and deals ahead of time. 
2. Buy generic brands
Generic brands, aka store brands (think Great Value at Walmart or Simply Nature at Aldi), are usually way less expensive than their name-brand counterparts and often are made in the exact same factory as their pricier equivalent.
3. Use your freezer
Did you know you can freeze almost any food? When you spot a good deal, buy it up in bulk and throw it in the freezer! Use this handy guide from the FDA to safely store and freeze your food to use at a later date. Also, frozen produce often costs much less than the fresh stuff and lasts much longer, without losing any of its nutritional value. 
4. Mix up your meat…
Depending on deals, it may be smart to swap chicken thighs for chicken breasts or sirloin for a t-bone in your go-to recipe to stretch your budget. 
5. …or try a "Meatless Monday"
Try forgoing meat altogether at least one day a week to save even more. Beans, eggs, and lentils are much cheaper than meat at the market and are still great sources of protein. 
How do you save money at the grocery store?
Thrift Shoppers Will Love These 10 Stores In Western New York