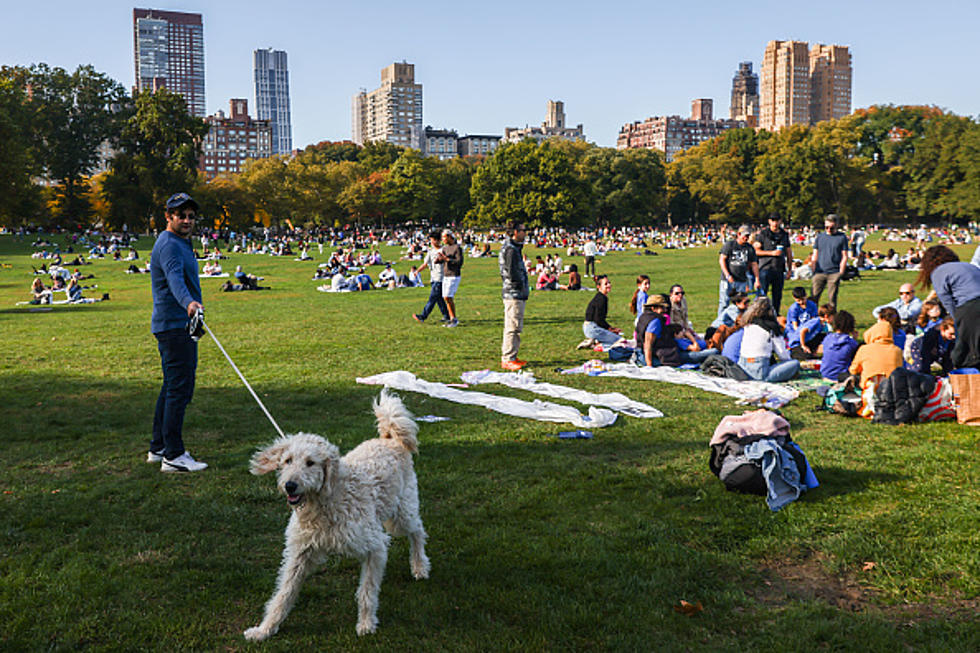 Massive, Statewide Skip Day Friday In New York State?
NurPhoto via Getty Images
How amazing has the weather been this week? From Buffalo to Albany, the weather has been amazing! It has been dry, which is has made the conditions right for fires and there is still a burn ban in place in New York State until May 14th.
If you grew up in New York State, you know that the forecast can be amazing on a Monday and by Friday it could snow! As a matter of fact, following this week's round of perfect weather, portions of New York State may see snow. With that in mind, it is time for a statewide skip day.
I know that the kids across New York State just had some time off for the Easter break or spring break. However, it seems that we could all use a good day off to be outside in the fresh air and perhaps get some things done outside. Let's face it, most people take off Fridays or have checked out mentally by the end of the week anyways. Plus, with near record temperatures and loads of sunshine this Friday, who will be able to focus on work or school lessons?
When was the last time your boss gave you a random day off? It may be the perfect time as temperatures will be as much as 20 degrees above normal this week.
There are some who rely on the good weather and need to be working when the weather is dry and warm. Maybe they can save the day off for a future day.
I think we should take the day off, if possible and head to the outdoor patios or parks and celebrate the sunshine. The COVID pandemic is over and maybe this Friday could double as a post pandemic celebration!
The 100 Best Places to Live on the East Coast
READ ON: See the States Where People Live the Longest
Read on to learn the average life expectancy in each state.