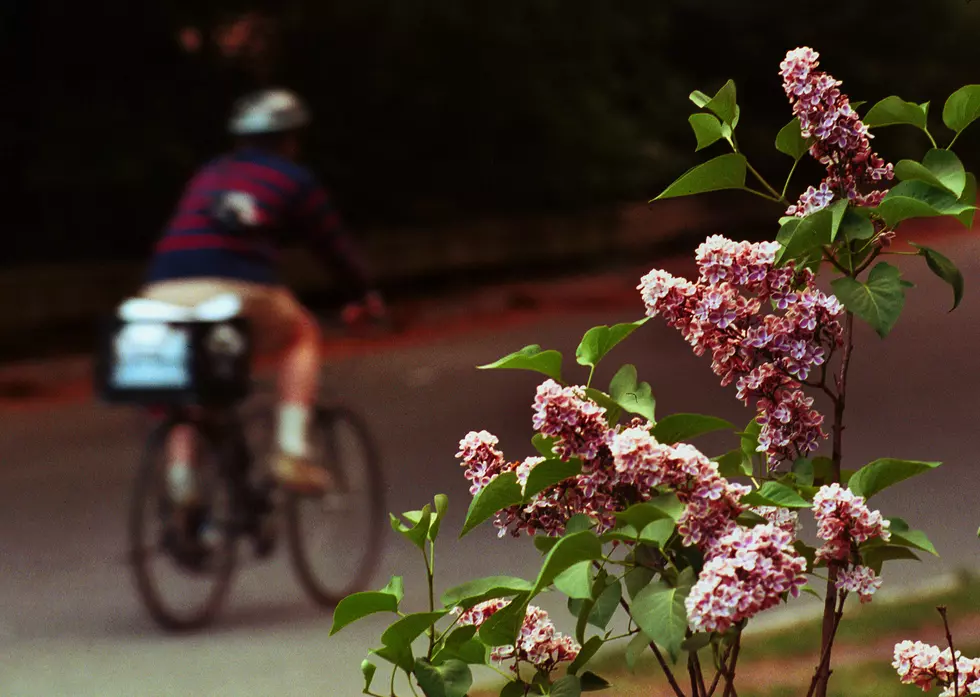 Slow Roll Buffalo Maps Out Socially Distanced Rides
By: Chris Hondros Getty Images
Buffalo's Slow Roll organization has been hosting large group bike rides for years, and in the current state of practicing social distancing, the groups has announced new routes.
Enter your number to get our free mobile app
The Buffalo News reports, "Slow Roll Buffalo released five mapped routes from its 2016 season with step-by-step directions for bikers to follow. Each ride is a beginner route of about 10 miles, perfect for those new to the sport or who haven't biked in a couple of years."
The group is promoting individual rides as a way to stay healthy and keep your distance from other people.