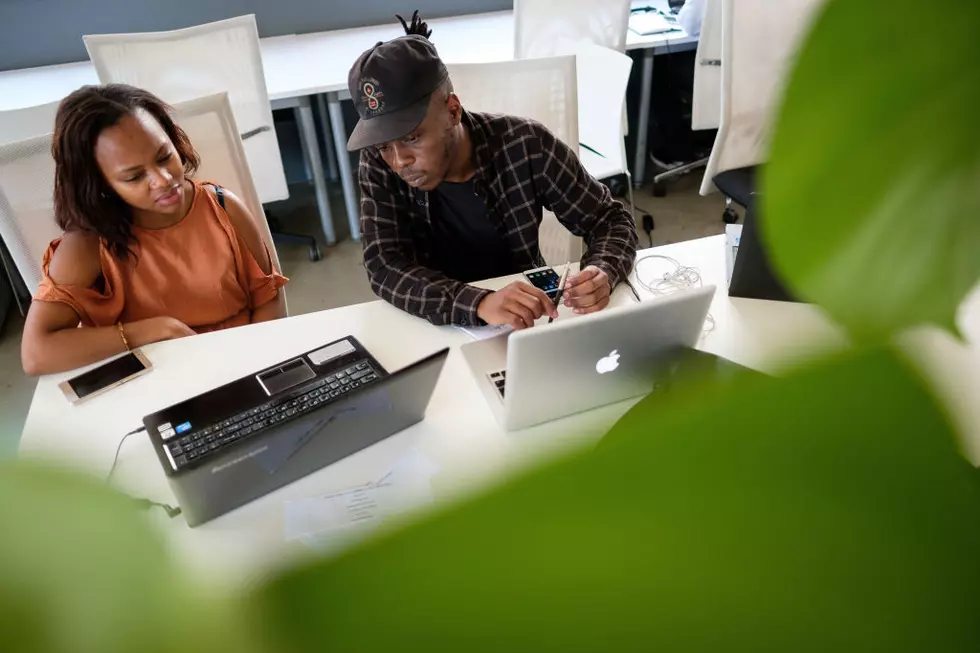 New Small Business Incubator Opening In Western New York
Getty Images
One of the many lessons we've learned from dealing with the lasting impacts of the COVID-19 Pandemic is that running a business is tough.
According to data available from the SBA, nearly 1 million businesses closed in 2020 during the pandemic., which highlights the fact that opening and running a business is tough work.
For those who have a business or are looking to start one up, there's another new resource for you to check out and they may be able to help you.
The Exchange at Beverly Gray is opening a new coworking space and will behind offering support to existing business owners, along with those who are seeking to start the entrepreneurial journey.
The new IGNITE Labs site was created from a partnership with The Exchange, the WNY Incubator Network at UB, and will over space for business owners and entrepreneurs who had been historically underrepresented in Western New York working space and offices to start and grow their businesses. This new incubator is now one of 12 that are located in Western New York.
The Exchange at Beverly Gray offers business support services like workshops, networking events, and referrals to find working capital in an effort to help businesses improve their performance.
As part of this new initiative, the staff at The Exchange are having a grand opening on Wednesday, August 31, 2022, at The Exchange offices located at 334 East Utica Street in Buffalo's Kingsley neighborhood.
The grand opening will feature tours of the new business incubator, fruit giveaways, community resources, and food vendors, along with art that will be on display that was created by local artists.
Here's How New York State Will Spend Taxpayer Money In 2023
The Top Folding Tables For The Bills Mafia To Jump On
In order to have the best tailgates this year, you have to be ready with the highest quality equipment
Check Out The Photos From This $2.5 Million House For Sale In Buffalo
$2.5 Million is a lot of money to spend on a house, but this 5,000-square-foot place might be worth it.