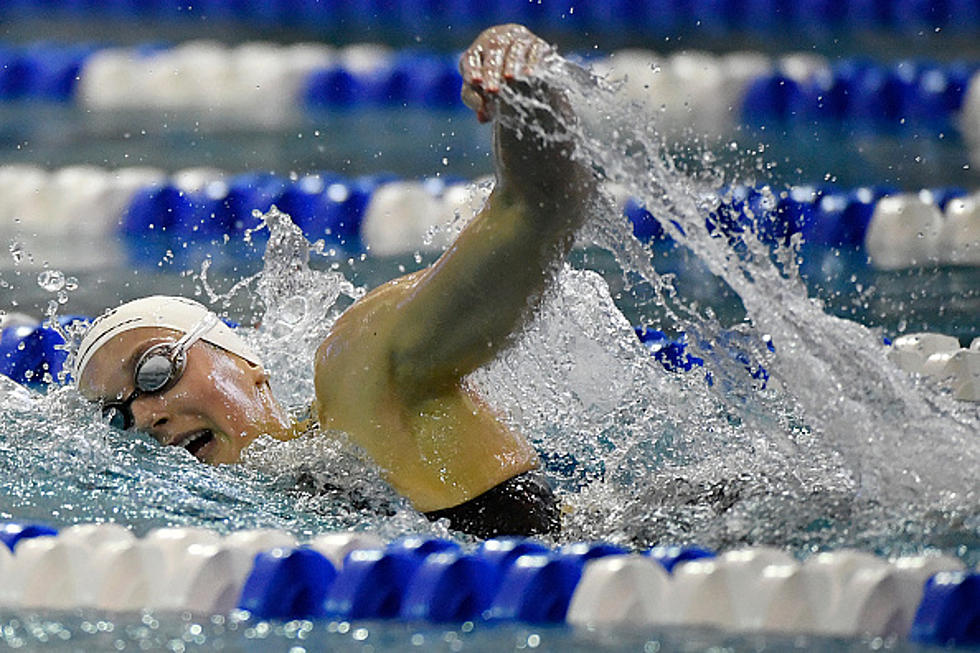 New York State Cancels Swimming At These Schools
NCAA Photos via Getty Images
For those who are dreaming of being a swimmer in college, there is some bad news that has been announced this week. There are dozens of athletes around New York State will have to adjust their plans if they are planning on being a part of a collegiate swim team.
We are blessed to have so many great colleges and teams here in New York State. From Albany to Buffalo, the SUNY system is loaded with great students, athletes and programs, However, SUNY has announced that there is an athletic program that will be canceled.
SUNY Buffalo State University is making some cuts to its athletic program. Effective immediately, the school announced yesterday that it will be cutting all NCAA Division III women's and men's swimming and diving programs.
According to a report filed by News 4 Buffalo:
The pool will remain active for the 2023-24 academic year. There are no imminent concerns with the facility, but the school wanted to take a look at the structural needs and long-term sustainability of the pool.
The news happens just a couple weeks after a great event was held here in Western New York that brought in swimmers from all over the region.
$1.2 Million "Feng Shui" Home For Sale in Clarence
Step inside this amazingly unique home in Clarence, New York.
These 21 Movie Theaters Will Make You Nostalgic In Western New York
These are the Western New York movie theaters we loved going to when we were a kid. Is yours on the list?