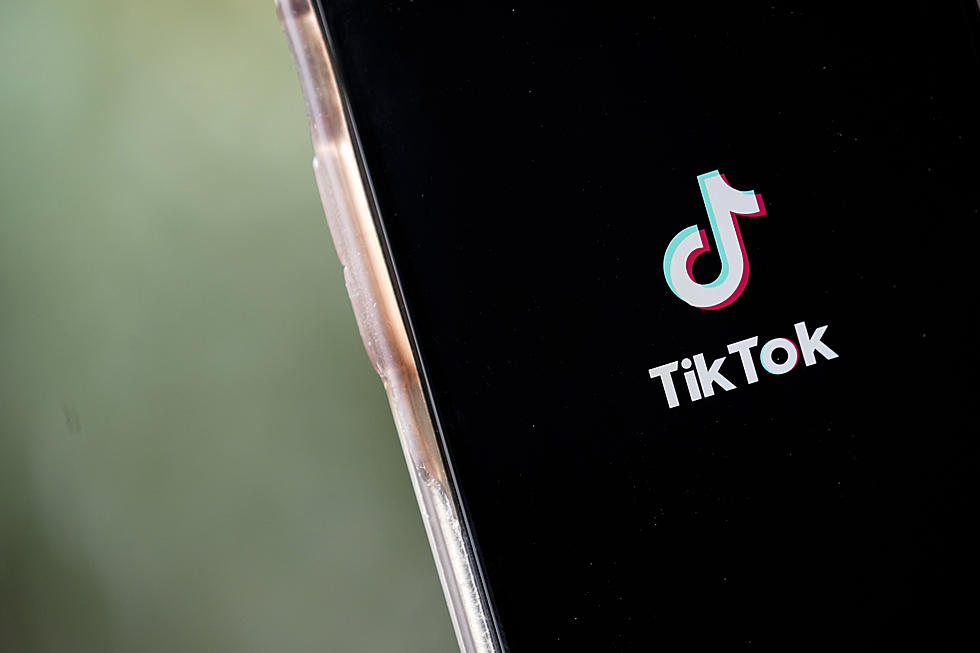 'Supchef' TikTok Star Dreams To Be Josh Allen's Personal Chef
Getty Images
This local chef is a graduate of Niagara Falls Culinary Institute and now, suddenly a TikTok superstar known as "Supchef"
His name is Alex Dispence and he has eight-hundred thousand followers on TikTok!
He says "I just started grilling steaks and having fun outside-that's when it all started kicking off. I just kept having these viral moments back to back and I was gaining 50, 70 80 thousand followers a day."
According to WKBW-TV his social media content includes his personal reviews, recipes, and tips. He recently visited the Erie County Fair and did a TikTok including the food he sampled while there.
He frequently highlights Buffalo and many of his TikTok posts include pizza, wings or both. He also boasts a downloadable cookbook featuring his most requested recipes.
So where will having eight-hundred thousand followers on TikTok lead? Alex is hoping
"Once I hit a million-I think I'll do a video series and see if I can become Josh Allen's personal chef."
So can Alex or anyone actually make money from Tiktok?
According to Forbes social media has become a revenue source for many. The fastest growing social app right now is TikTok and it's clear that you can make money from TikTok. In fact, there are TikTok money calculators that give you an estimate of how much money any public TikTok account makes.
I don't know what becoming Josh Allen's personal chef would pay, but he did lockdown some serious money with his latest contract, and someone has to keep that "arm" fueled.
"Supchef" is on Tiktok, as well as Youtube, Instagram and Linktree.
Top 10 Receivers In Buffalo Bills History
The Bills have had some amazing wideouts. Here are the Top 10 based on reception yards in Bills history.
[carbongallery id=""60c0ec7e1a916b197af57b05""]
Top Rated Buffalo Bills Players In Madden 22
Here are the top-rated Buffalo Bills players in this year's version of Madden football.