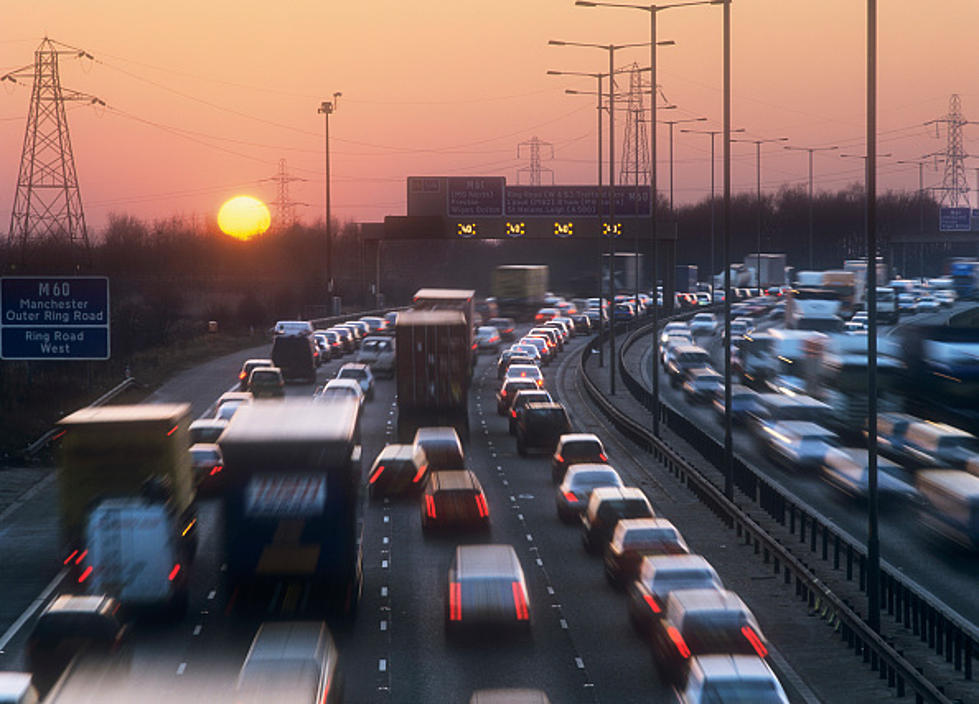 New York State May Suspend Your License This Week
Getty Images
The holiday weekend is almost here in New York State. The flowers are starting to grow and the pollen is flying! For those with allergies, they say that this season may be the worst yet. For whatever reason, just about everything these days comes with a warning that it could be "the worst yet".
The spring break week is also here for many students and families and as you drive to see the Easter Bunny or visit family, there are plenty of things to be aware of. When you are driving the family, the kids yelling or fighting or perhaps you are arguing with a passenger or any other distraction can cause you to be involved in an accident. New York State has a warning this Easter.
New York State announces the "U Drive. U Text. U Pay," campaign that is running through this Monday, April 10th. Penalties for distracted driving can include fines, five driver violation points and even a license suspension or revocation.
We have three kids and know too well the ways that driving can be a little more frustrating when on a road trip. We took a trip to the south last spring with a five, three and two year-old and it was tricky. The key was to take frequent breaks. Even just to get out and let them run. The other key factor to stay less distracted is to have a good co-pilot who can help navigate or to help distribute snacks!
20 Fun Facts About The Olympics
The most shocking fact is #17, but I think everyone secretly knew #6.
Read on to see the complete list of 20 fun facts below.
8 Of The Best "Junk Foods" Made In Buffalo, NY