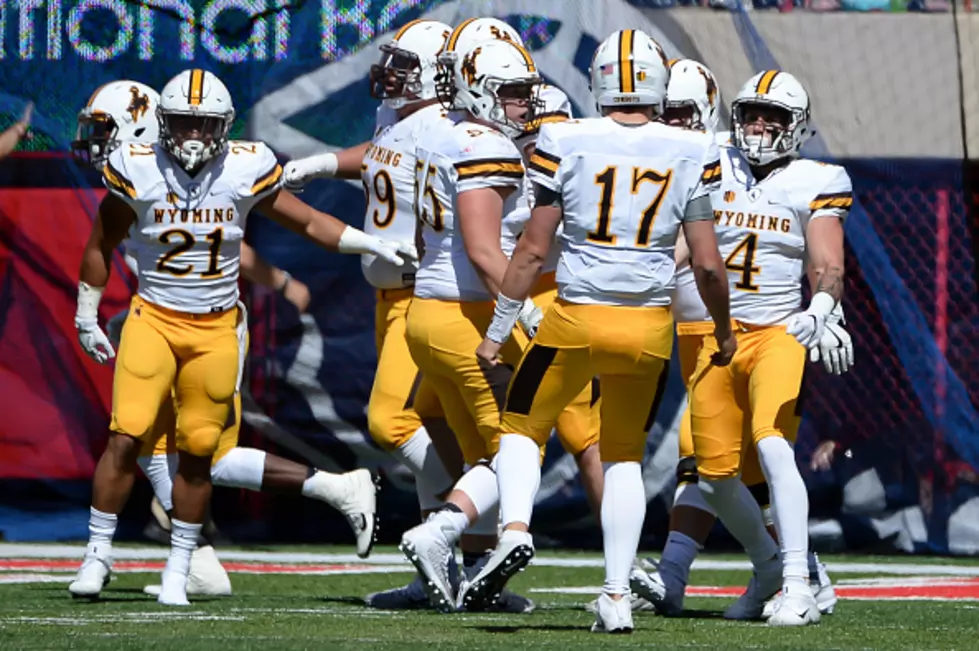 Buffalo Bills Release Josh Allen's College Teammate
Getty Images
The Buffalo Bills coaching staff is likely knee-deep in watching game tape from the Cincinnati Bengals wild card game against the Baltimore Ravens, along with watching their own tape from the Bills wild card game against the Miami Dolphins.
The Bills and Bengals did not exactly impress on Sunday, although the Bills did move the ball against the Dolphins defense -- the turnovers are what people are most worried about, as Buffalo let the Dolphins stay in the game.
The Bills don't know yet if wide receiver Jamison Crowder will be ready to play this Sunday, but is 21-day window to come off injured reserve started one week ago. Head coach Sean McDermott said that safety Micah Hyde would not play against the Bengals on Sunday in the divisional round, and that they will see about what happens after that.
Cornerback Dane Jackson is day-to-day, according to McDermott.
The Bills are still making roster moves and one of them involves Josh Allen's former college teammate and friend Tanner Gentry.
Gentry was released from the Bills practice squad on Tuesday, along with linebacker Joe-Giles Harris. The Bills signed wide receiver Dezmon Patmon and defensive lineman, Cortez Broughton.
Gentry was Allen's number one receiver at the University of Wyoming and has been with the Bills practice squad or active roster since 2020. He has been waived and re-signed to the practice squad before, so we have to wait and and see if this is permanent or if Gentry will be back in the off-season.
Broughton was with the Kansas City Chiefs in 2021 and 2022, so that's a very interesting signing to the practice squad. That all depends on if the Bills can advance past the very tough Cincinnati Bengals in the divisional round.
Buffalonians Would Hate To See Josh Allen Endorse These Companies
22 Famous Buffalo Sports Phrases Every Die-Hard Bills and Sabres Fan Knows
Being a sports fan in Buffalo is sometimes like knowing a different language. Here are 22 of our favorite Buffalo sports phrases you already know if you're a huge fan! And if you're new here, here's how to catch up.
15 Things You Should Never Do at a Bills Home Game
Things that are a no-no to do at a Buffalo Bills home game.