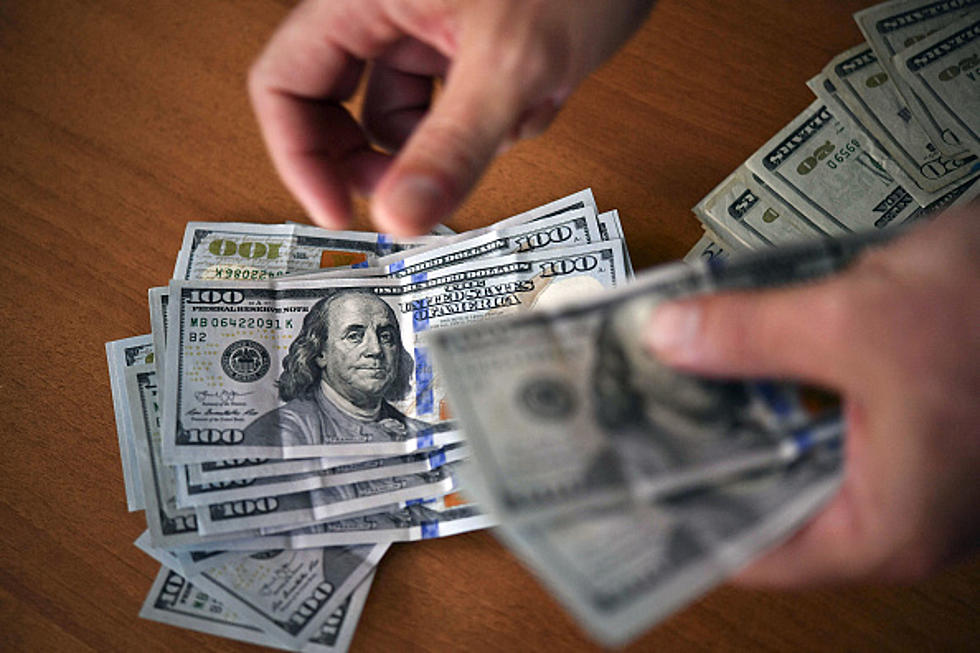 Love Money? New York State Has A New Opportunity
AFP via Getty Images
The summer is in full swing here in New York State! The heat and humidity are firing up across the Empire State and it will be a scorcher as we end the week. But there are some who are already looking ahead to next spring and the tax season.
There are some new opportunities for employment here in New York State within the tax department.
According to reports, NY's Department of Taxation and Finance is still looking to hire more employees. The agency says it currently has part-time and full-time positions that need to be filled including tax technicians and facilities operations assistants.
We're looking for hard-working New Yorkers to join our team for a variety of positions. Whether you're beginning your career, switching jobs, or looking to make some extra money in retirement, we have the position that's just right for you!
As we move through the summer, perhaps you have had enough of the heat and working outside? The wildfire smoke from Canadian fires have also made things tough this year. The air quality has made it tough to breath and even worse if you already have a breathing issue. These jobs not only have great financial benefits, they may be good for your overall health.
LOOK: These are the richest women in America
LOOK: The biggest scams today and how you can protect yourself from them