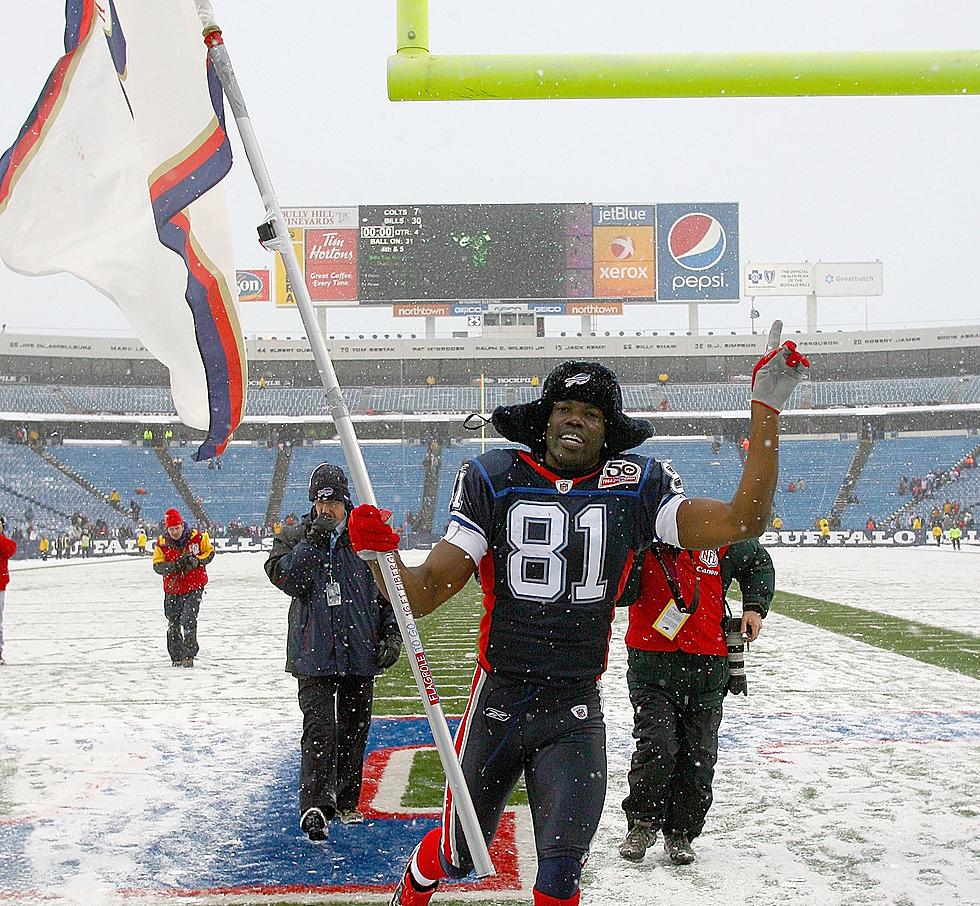 The 3 'Celebrities' Who Have 'Key' To The City of Buffalo From Byron Brown
Getty Images
Interesting.
Who has the 'key' to the City of Buffalo? There are a few who actually do and one who had a 'clause' in their deal to get the 'key'.
It's something that is done in cities all over America...usually for doing extraordinary things, but there is one guy who has the Key to the City of Buffalo that is a little 'laugh out loud'. Now, we only know 3 people who have keys to the City, even though, there may be more who fly under the radar.
Terrell Owens, who received the key to the city in his wild first 24 hours of arriving in Buffalo. Of course, it was staged for the most part--but, he still gets the key....kinda.
He got off of the plane to land in Buffalo and there was a marching band playing as he hopped into a limo and got down to a rally at the Albright-Knox Art Gallery where Buffalo Mayor Byron Brown presented him with the gift of the key. It was all part of T.O.'s VH1 show. But, the Buffalo mayor handed T.O. the key and said that he can rightfully have it if he scores 10 touchdowns and takes the Buffalo Bills to the Super Bowl. During the Buffalo Bills-Trent Edwards-as-quarterback-days, he ended up only spending one season in Western New York and neither of those things happened.
In addition, he had cereal in Western New York, remember? Called TO's.
So, technically, T.O. does not have the key to the City of Buffalo, but there are a few others that do. Let's take a look:
People Who Have 'Key To The City' of Buffalo
Who ahs the 'Key to the City' of Buffalo? AA few well-known people in Western New York (errr...not in Western New York anymore) have the 'key'
The Most Unique and Best Pizza Place in New York State
Who has the best pizza in New York State? Where can I get those crazy pizzas in Buffalo?