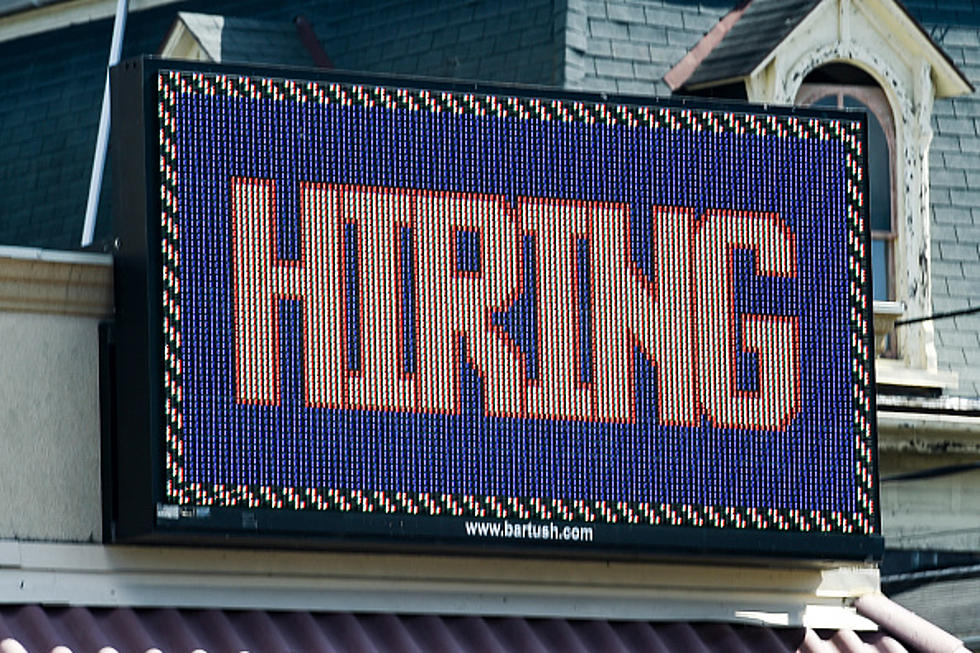 The Best Part Time Job In Buffalo Has Openings
Getty Images
I think this could be the best part-time job in the Buffalo and Western New York area. It is the type of job that not only gives you some extra cash for the holidays but also it's great exercise and you don't need to sit behind a desk.
UPS is offering the opportunity to work during the holiday season and has its annual "UPS Brown Friday" hiring event happening Thursday through Saturday. They have a whole bunch of positions from tractor-trailer drivers to package delivery people. There also is more information on their website.
I think that this time of the year would be a perfect time to pick up a little side gig or two. If you have the time and the energy, working for a company like UPS would be a pretty sweet way to fill your bank account and the way that they are outside running door to door this time of the year, I imagine that package delivery people get some great exercise.
When it comes to a part-time job, this could be the best one in Western New York right now. You don't have to deal directly with people if that's not your thing and you get to see a lot of the western New York area that perhaps you have never been to. And who doesn't love their delivery person? People are excited to see you drop off packages that they have been waiting for or gifts that they are excited to receive.
Good luck and happy holidays! Hopefully this opportunity is something that is perfect for you.
From Bananas To Kiss, Bills Mafia Rocked Halloween [PHOTOS]
Bills Mafia went all out for Halloween at Highmark Stadium this Sunday.