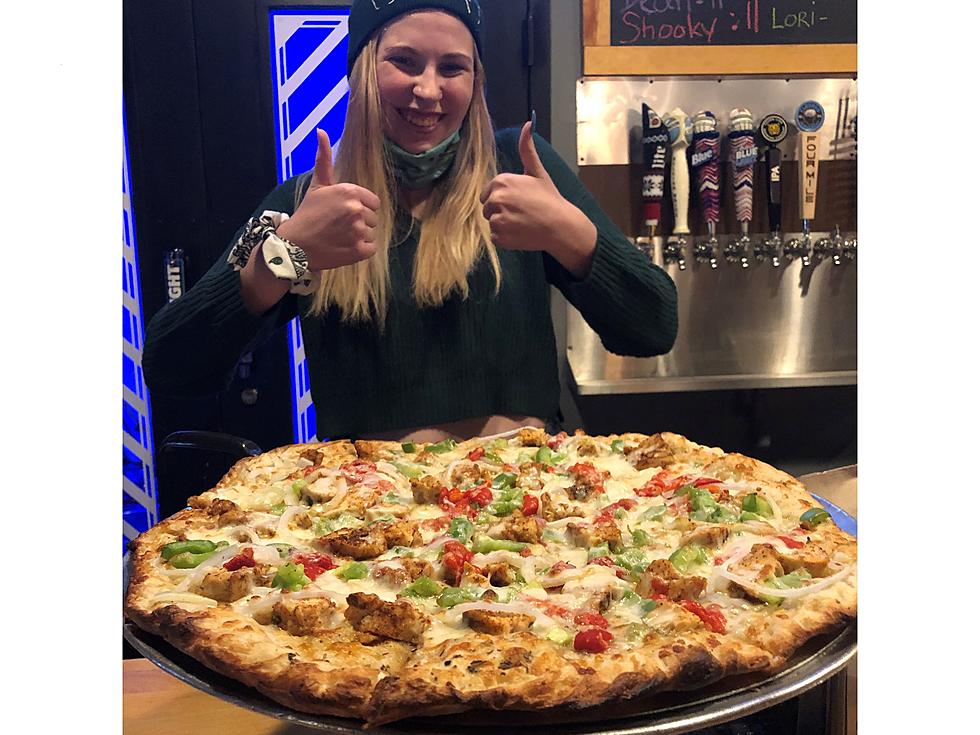 The Best Pizza In America Is In WNY
Dean
The debate over who has the best pizza in America will be argued for as long as pizza is consumed. And as always, depending on where you live, that part of the country will ALWAYS have THE BEST SLICES.
Heck, even in Western New York the "Best Pizza" debate is territorial whether you live in Buffalo, Cheektowaga, South Buffalo, Depew, Lancaster, etc.
But it looks like rent.com has put the debate to rest…or have they just fired it up more than a brick oven?
First off, the area that dominated the TOP 10 was all from New England taking a large slice of the pie (pun intended) holding 5 spots. So not only do they dominate the sporting world, they are kicking it in the kitchen as well.
But here is where it gets interesting, the top spot for a slice comes from New York, and it's not from the city, or Buffalo which was ranked 7th behind Miami. BEHIND MIAMI?
Nope, the best place to get your dough, sauce, cheese, and pepperoni on is about an hour away. Talking about Rochester. According to rent.com
The oldest known pizzeria in Rochester is the descendent of the original Giuseppe's. That first spot was formerly on State Street in Brown Square but is now tossing pies in Gates. Other early pizza spots popped up like Perri's Pizza, Proietti's, Mama Taccone's, and Pontillo's.
So as much as I would love to debate the fact that Buffalo is the epicenter of all great pizza. It is hard to argue the facts that Giuseppe's has found their home base in Rochester. We have the wings, they have the garbage plate, and now the pizza.
Naked City Pizza & The Office Bar - Las Vegas, NV
The Top 15 Pizza Places in Buffalo
8 Specialty Wings You Need To Try In Buffalo