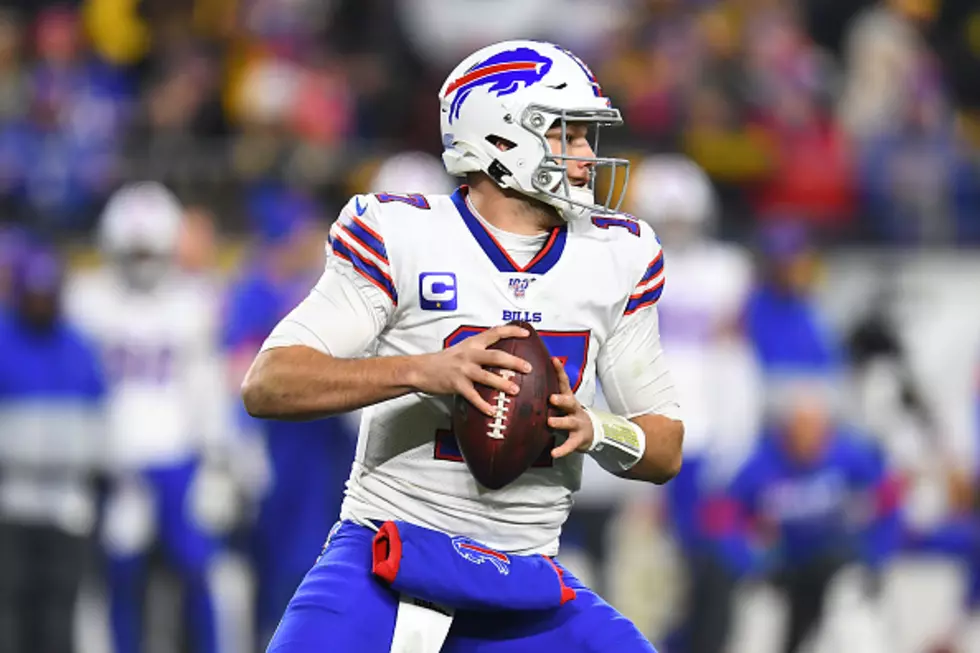 The Bills Opening The 2021 Season On The Road Against Tom Brady on National TV?
Getty Images
The Buffalo Bills are coming off their best season in 27 years. They went 13-3 on the way to winning the AFC East and reached the AFC Championship game. It didn't end the way Bills fans wanted but there's never been more hype than now because of that magical run in 2020. Now, fans await the release of the 2021 NFL schedule.
The official schedule release will be next Wednesday, May 12th at 8 p.m. Usually, we get word of a few games as reporters leak information. There is already one rumor circulating that the Bills will open the season on the road, likely on Thursday Night Football, and it would be at the defending Super Bowl champs.
The Bills official website released an article today that teases a potential trip to Tampa Bay to play Tom Brady and the Buccaneers. The Bucs home-opener will be Thursday Night Football in week 1, which is always the case for the previous Super Bowl winner.
Three NFL analysts, who work for the league, say they predict the Bills to open the season at the Buccaneers on Thursday Night Football: former NFL team executives Scott Pioli and Charley Casserly, along with former all-pro offensive tackle Joe Thomas.
Pioli says:
"I'd like to see the Bucs host the Buffalo Bills in the NFL's Kickoff Game. A matchup against another top team in the NFL, like the Bills, would get the 2021 season started with a bang. The storylines are endless, but more importantly, it would be a great showcase of two teams that should be very good again next season."
For now, we will have to wait until next Wednesday night, but I think Bills Mafia would love this matchup if it happens.
A Photo Review Of The Bills Season
Famous People Who Are Bills Fans
13 Pictures That Show Just How Crazy and Loyal Buffalo Bills Fans Are