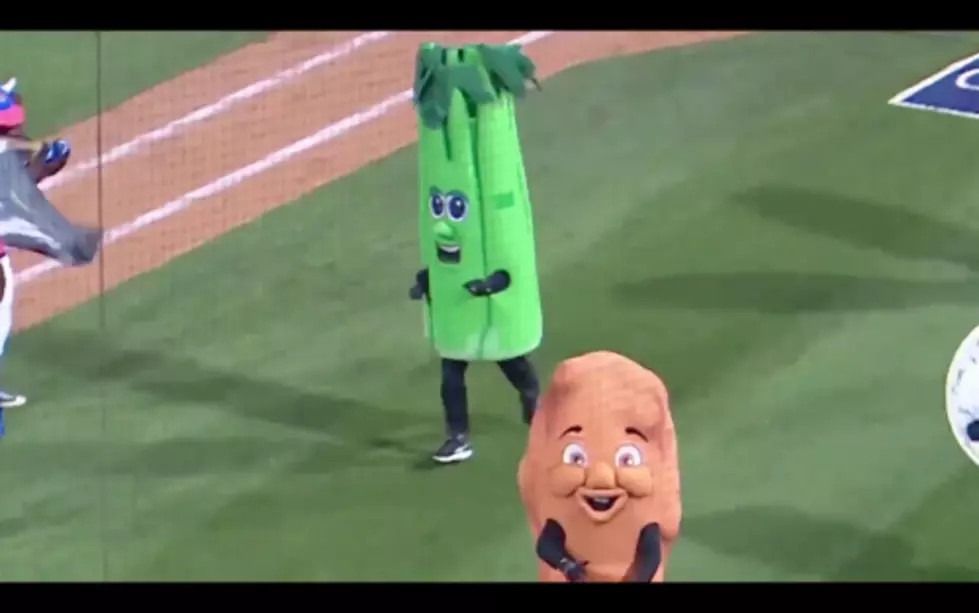 The Bisons Are Asking You To Help Pick Celery's Replacement
Twitter/Buffalo Bisons
It looks like Celery's retirement is sticking and he wont be making a return for another season in the WCC race. After Celery's first historic win on its last race of a long career, Celery officially hung up his stalks.  The Buffalo Bisons are asking you to help pick Celery's replacement for the race by submitting who you think should "step up to plate".
The Bisons are taking submissions through their website and asking fans to give their reason for their submission and even describe them and their characteristics. Most importantly they want you to have fun with your submission!
The Bisons Home Opener at Coca-Cola Field for the 2018 season is Thursday, April 12th against the Indianapolis Indians. Get the full 2018 Schedule here.