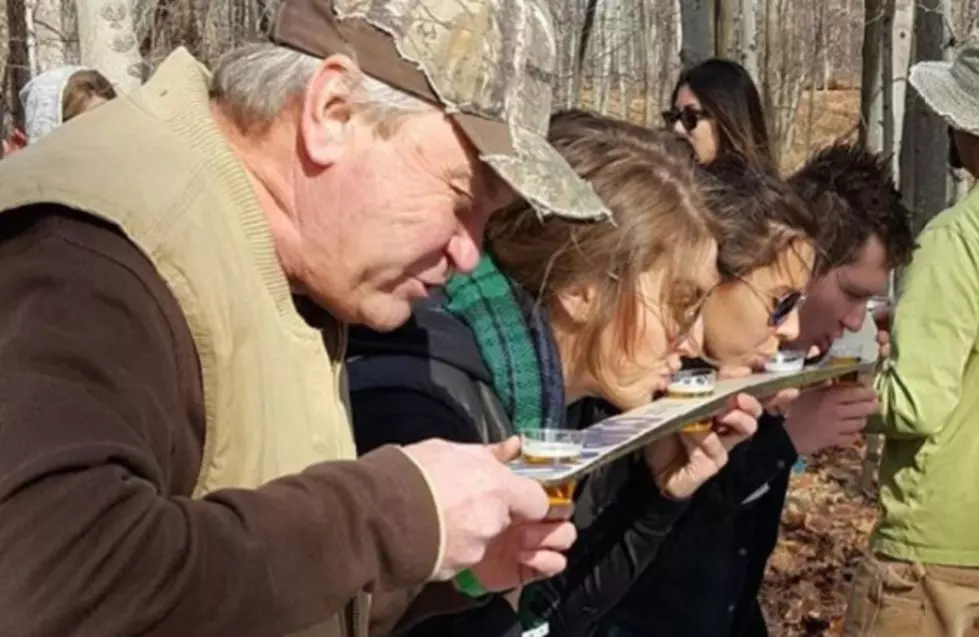 The Brewski Is Coming Back To East Aurora + It Was An Absolute Riot Last Year!!
Rob Banks WYRK
This was a riot last year!!
You cross country ski or snowshoe (or really hike if there's no snow) through Knox Farm and go from beer stop to beer stop. You park, get taken by horse and buggy to the beginning, check out the vendors that go to your first beer stop. Think Buffalo On Tap, but not as many beers and skiing to each stand--that's what it is
UPDATE: TICKETS FOR THIS EVENT ARE SOLD OUT. YOU CAN STILL ATTEND THE AFTER PARTY AT 42 NORTH.
Brewski
Knox Farm
Saturday Feb. 24, 2018
12 PM - 3 PM
You go through the 2.5 mile trail around the beautiful Knox Farm State Park nd it seems like everyone goes together the entire time and it's so fun. Oh yeah, you can bring your dog, too. 30 bucks day of the event, 20 bucks before.