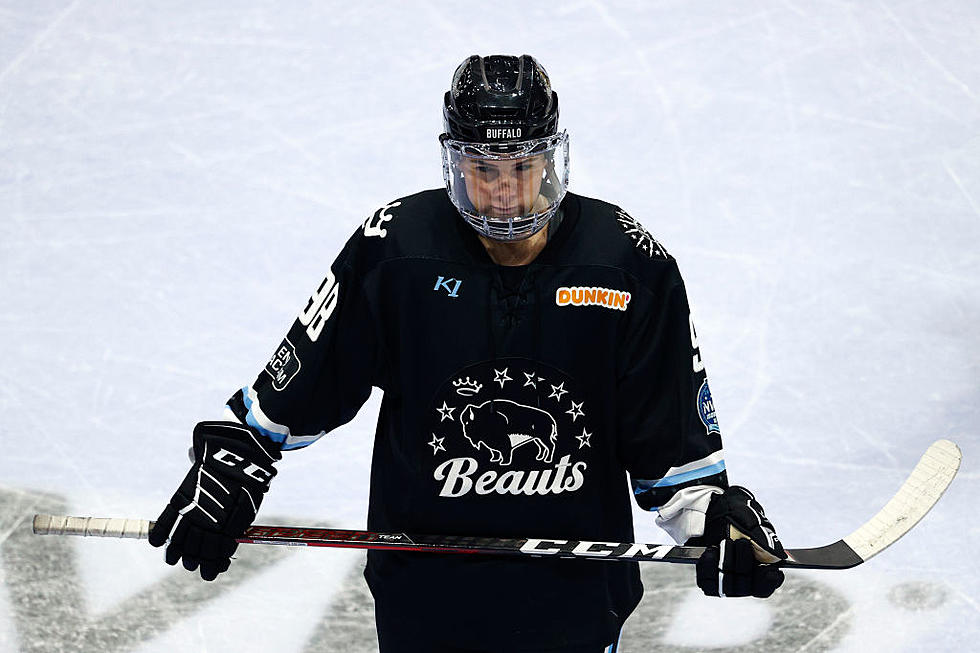 The Buffalo Beauts Start The Week With A Brand New Owner
Getty Images
The Buffalo Beauts are one of four founding teams in the National Women's Hockey League.  We've been lucky to have another championship team here.  And now they have a new owner.
When the league was developed it was always in their plans to move ownership from owners that owned multiple teams to individual owners.  They wanted to increase the number of owners in the league.
"Since the adoption of the league's new governance model in October, it has been our goal to attract new owners who are well-capitalized and fully committed to club operations and our vision for this league's future," - NWHL Commissioner Tyler Tumminia
Today, that became reality as the Buffalo Beauts were sold by W Hockey Partners (WHP), and are now owned by NLTT Ventures, LLC.  In addition to the Beauts being sold, the Minnesota Whitecaps were purchased by Top Tier Sports, led by Neil Leibman.
The original 4 teams in the NWHL were The Beauts, the Boston Pride, Connecticut Whale, and New York (now Metropolitan) Riveters.
One of the coolest things about the NWHL, is the rule after the game that every member of the home team is available after each game to sign autographs and pose for photos. As long as those lines may be, the players stay until the last supporter has been acknowledged. It's an incredible way for them to reach the fans of their team.
This league just keeps getting bigger.  They started with just 4 teams.  They're up to 6.  They've got their draft coming up on June 29th, and now they've got their first-ever International Draft coming up on July 25th.
With a championship already under their belts, it will be interesting to see if they can build on that with a new head coach this year.
5 Pro Teams We Would Trade The Buffalo Sabres For
It has been 10 years since the Buffalo Sabres made the playoffs, maybe it is time for a major trade. I am not talking players, here are 5 other pro sports teams that I would trade the Buffalo Sabres for.
Watch These 6 Former Buffalo Sabres In The Playoffs This Year
Once again the NHL playoffs are here and once again the Buffalo Sabres are on the outside looking in. The good news is that if you are a Buffalo Sabres fan, there are plenty of ex-Sabres players on playoff teams this year.
Buffalo Sabres Captains Since 2000