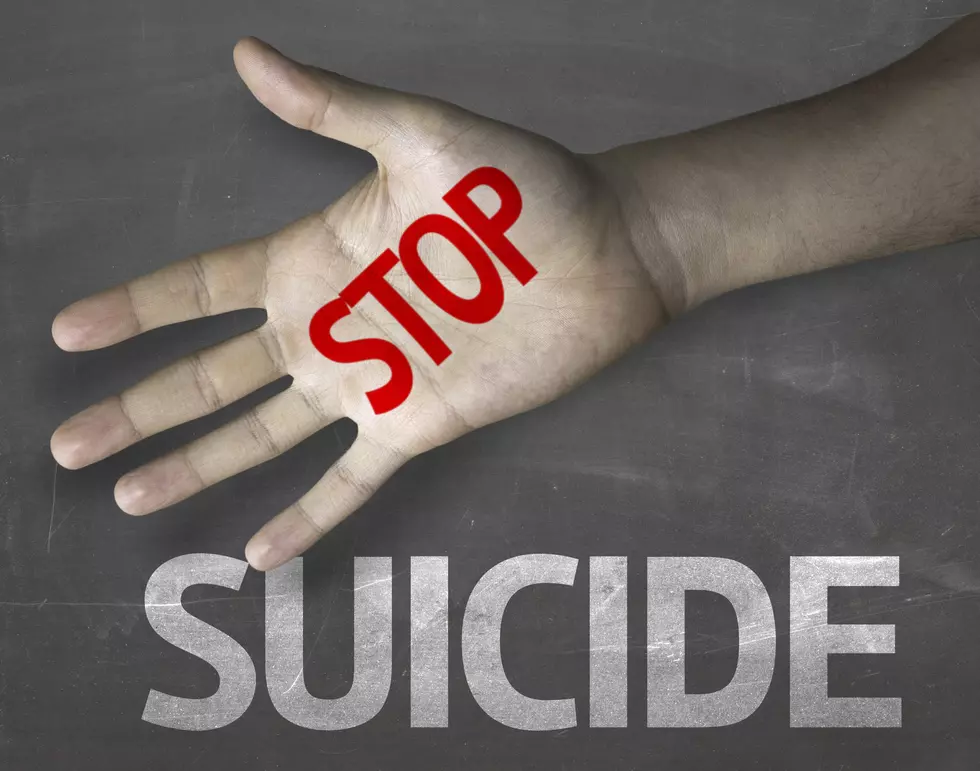 The Out Of The Darkness Walk To End Suicide Is Tomorrow
filipefrazao
On May 13, 2008, I lost my best friend to suicide.  Nobody expected it (as you hear all the time) but it still happened.  Did you know there are sometimes warning signs that can help to prevent suicide? 
Tomorrow, there's a very important walk going on.  It's the Out of the Darkness Walk to benefit the American Foundation for Suicide Prevention.  It's a walk to help raise awareness for suicide prevention programs.  If you are a survivor of suicide, this walk is for you.  Whether it was a family member or friend, this walk is for you.  Its a walk to help prevent others from committing suicide by raising awareness.  I know that suicide is not something that a lot of people are comfortable talking about.  It's not easy to deal with either.  Trust me.  But you can help.
If you'd like to read my story about my friend Tim, click here.
You can still register until noon.  Click here to register to walk.
Dave Fields from our afternoon drive show will be walking this year.  Please join him.  Click here for more FAQ about the walk itself.  If you can't and you'd still like to make a difference with a donation, please donate.
The goal is to raise awareness and educate people on the signs before they happen and reduce the annual suicide rate 20% by 2025.
If you are considering suicide or think someone you love is, get help.  Start with AFSP or Crisis Services.  Find help.  It's out there.
Event Details
Walk Date: 09/07/2019
Walk Location: Canalside - Buffalo, NY
Check-in/Registration Time: 8:30 am
Walk Begins: 10:30 am
Walk Ends: 1:00 pm