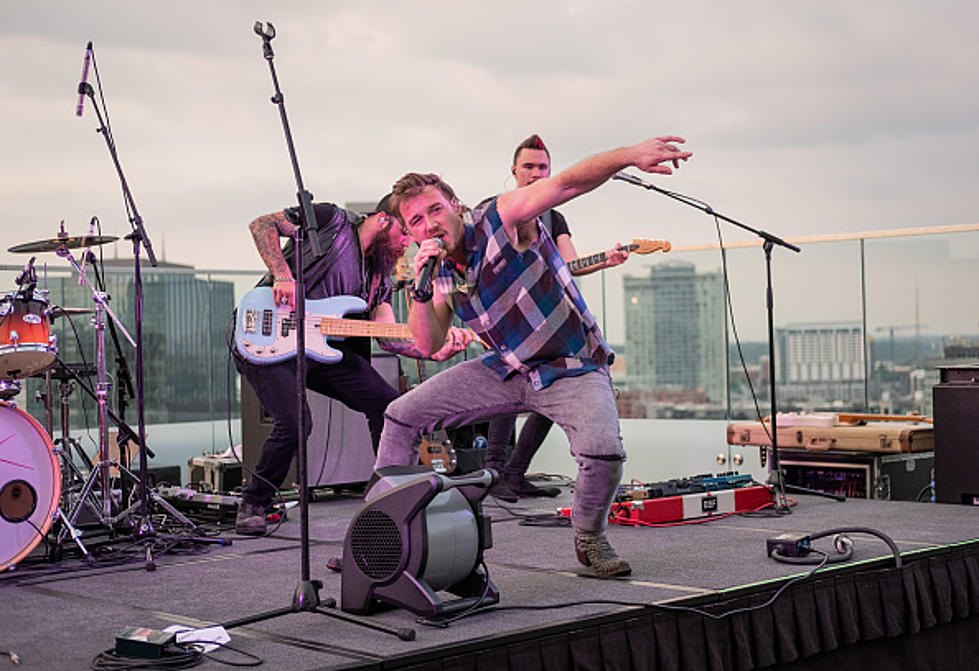 The Story Behind Morgan Wallen's Dog Named "Boots" [LISTEN]
Getty Images
Morgan Wallen called the show and gave a us a look at what things have been like for him during the COVID-19 pandemic.
Enter your number to get our free mobile app
From fishing with his cousin to cleaning up his house, Morgan has been a busy guy. He even got a dog and named it Boots! It is a German Shepard and apparently sheds more than Morgan had expected. Who cleans up a superstars house?? Morgan does!
Morgan Wallen is part of the Luke Bryan tour that is scheduled to come to Darien Lake this summer in August. As of now, the show is still on as as scheduled. Things may look a bit different at concerts this summer and for the near future. However, it is something to look forward to!
Morgan, like other artists, is itching to get back on the road. It is not only a monetary issue. For guys like Morgan, the road is life! The tour, the interaction with fans and the antics that happen behind the scenes is all part of the reason they love their jobs so much!
Thanks again to Morgan Wallen for taking some time Tuesday to be on Clay and Company with us. He was just as genuine on the phone as his is in person. Fingers crossed, we will all kick back with a tall beer under the summer sky in August and sing along with him!
Morgan Wallen