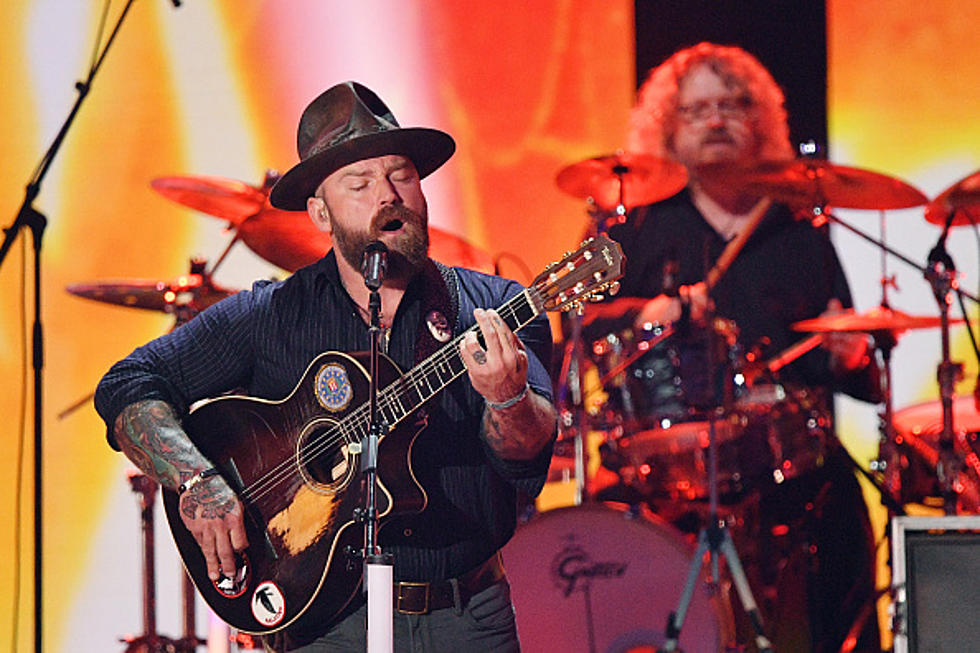 Zac Brown Band Were Not The First To Release "Chicken Fried" To Radio
Getty Images: CMT
It's going to be a fun time this Saturday night with the Zac Brown Band performing at the Darien Lake amphitheater. It's been 11 years since they released their signature debut hit "Chicken Fried" to country radio but did you know, they actually weren't the first band to send it to radio?
The Lost Trailers were actually the first to release the song. It hit radio in March of 2006 as their debut single off BNA Records. Zac Brown let them record it (he wrote it), under the impression it wouldn't be released as a single. When it was, he decided to request the song back and The Lost Trailers version was soon pulled from radio stations. The Lost Trailers would release two more singles that year before getting their only top 10 hit in 2008 ("Holler Back").
As you probably know, Zac took "Chicken Fried" to #1 in 2008 with his own record deal and his band hasn't looked back since. The Lost Trailers version of "Chicken Fried" peaked at #53 on Billboard.