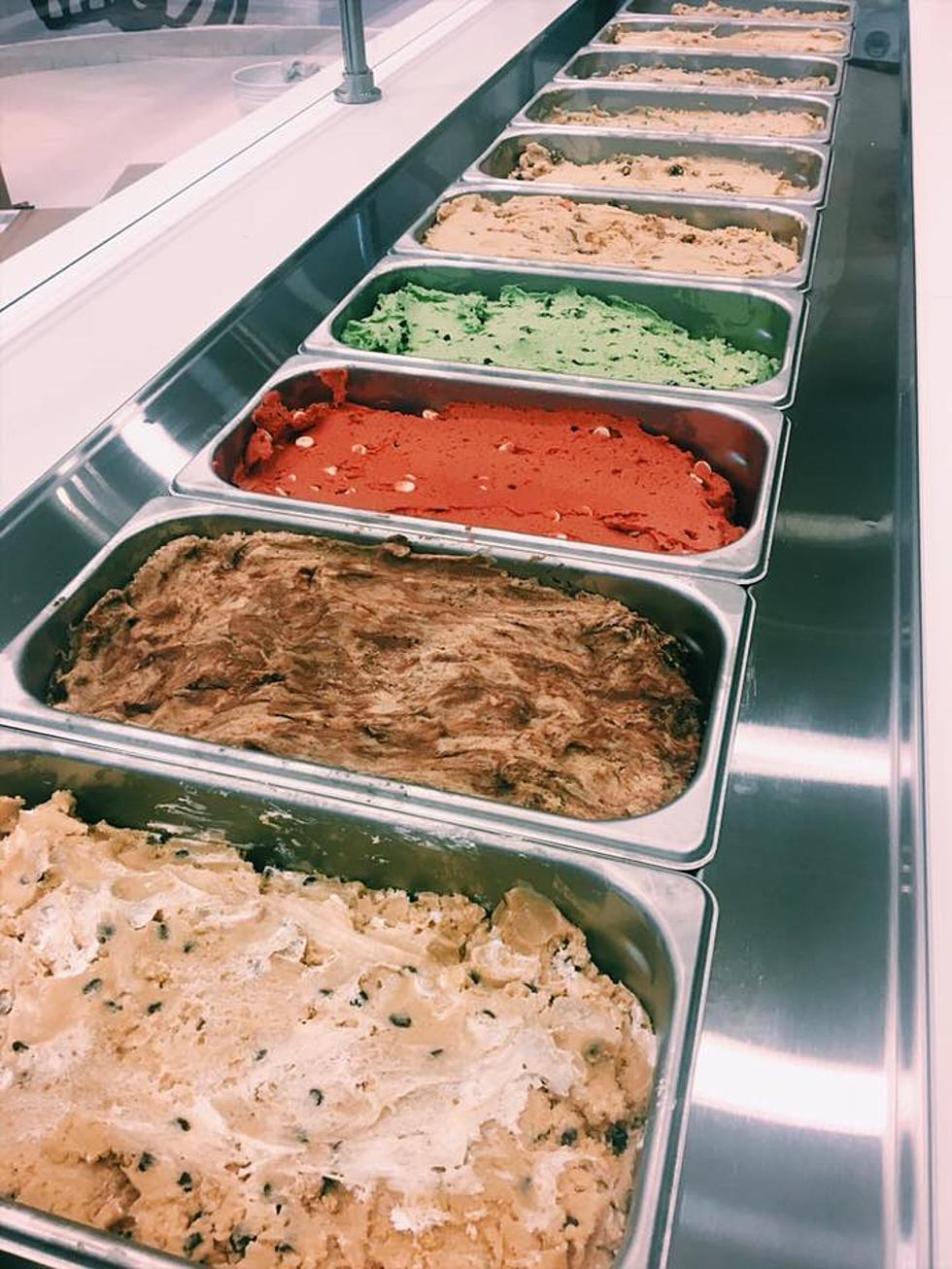 There's A Shop In Galleria That Sells Edible Cookie Dough Like It's Ice Cream
DoughBoyzDough
Did you know this was a thing? I've heard of shops like this in NYC or Chicago, but Cheektowaga!?!? Essentially they're selling cookie dough as if it were ice cream and I want in on it!
It's called Dough Boyz and it JUST OPENED at the Walden Galleria. It's located next to Jack Astor's and it sounds amazing! Cookie dough was always the best part of making cookies but you always had to worry about those pesky raw eggs! With Dough Boyz "Edible Dough" you won't need to worry about that! You just need worry about which flavor you're going tot get.
The Classic Chip, Monster M&M, The Tuxedo, King Carmel and The Lady in Red are just a few of the flavors on the menu. You can see what they look like and the rest of the menu items on their website! It also looks like they deliver...this could mean trouble. Who wants to car pool to the mall?