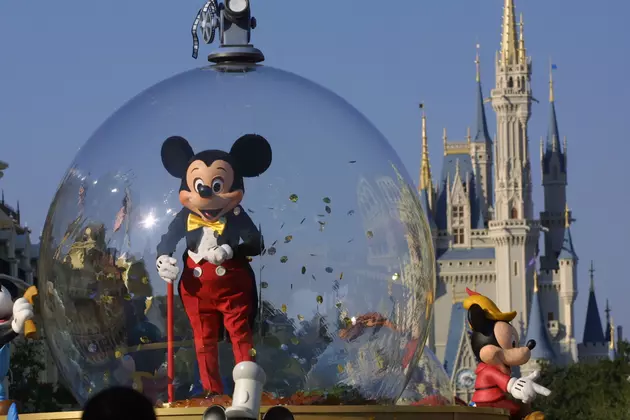 There's Now A Disney Hotline For Bedtime Stories
Joe Raedle
Having trouble getting your kids to sleep? Call Disney and get some help!!
By calling (1-877-7-MICKEY), you can go through the prompts to pick your son or daughter's favorite Disney character for a bedtime story!!
This is perfect for moms and dads that have read the SAME story NIGHT after NIGHT!