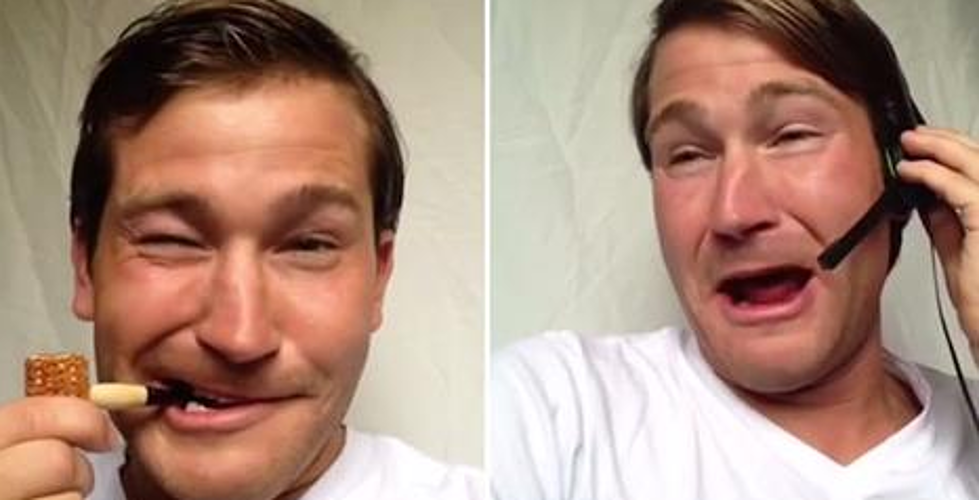 This Guy's Robin Williams Impersonations Are PERFECT + Impressive [VIDEO]
YouTube
Tell me this guy, Jamie Costa is not a near exact replica of Robin Williams. Not only can he pull off a Robin Williams' impersonation from nearly every decade, movie or skit, but Jamie really LOOKS like Robin Williams too.
This video, which will surely go viral around the internet the next couple of days will truly impress you and appreciate the talent and joy that Robin Williams' work brought to us throughout his lifetime.
From 'Aladdin' to 'Good Will Hunting' to 'Mrs. Doubtfire' and 'Flubber', watch Costa give us arguably the best Robin Williams tribute that we have ever seen.