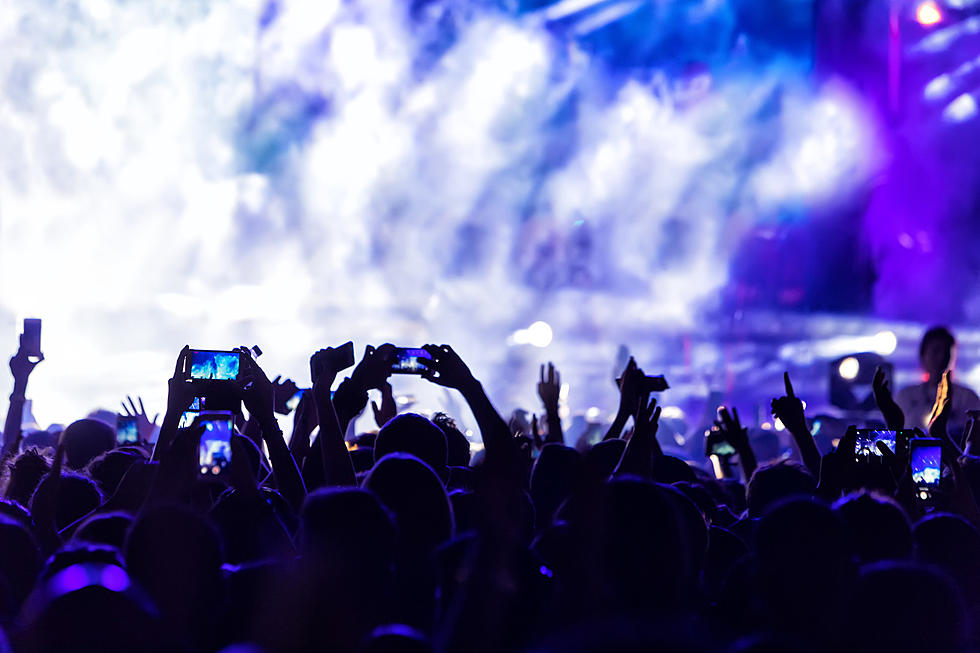 This New Concert Seating Chart Could Be Ahead For Upcoming Shows [PHOTO]
verve231
There's still a ton of uncertainty with concerts this summer and whether they go on, and what they will look like when concerts come back, especially here in Western New York.
Enter your number to get our free mobile app
Turns out, there's an upcoming rock artist named Travis McCready, who is playing a show later this month in Arkansas (three days before their ban on live performances will be lifted), according to Ultimate Classic Rock, via Billboard.
The social distance seating chart is a shock to see.
The 1,100-seat venue had reduced its capacity by 80 percent (229 people). Tickets were sold in group pods, instead of individually.
Here's the seating chart.
That's not all.
All who attend must wear face masks, which can be purchased on-site, and concert-goers must have their temperature taken before being allowed into the theater.
There are other drastic measures you can read about here.
How do you feel about this new seating chart? Would you go to a country concert if it looked like this?
10 Famous People Who Went to College in Buffalo